Leaked images of Rockstar's spy game Agent appear
Once a PS3 exclusive, now simply MIA.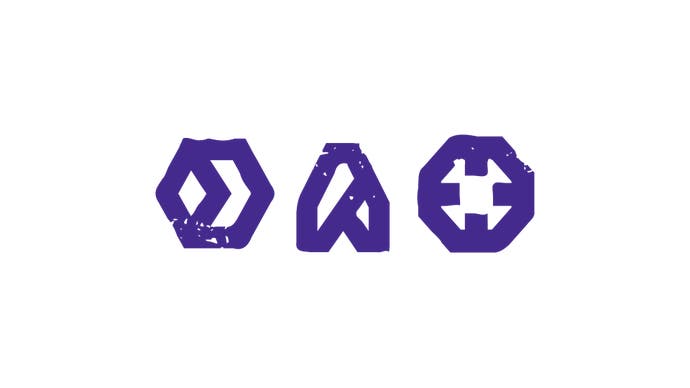 A few new screenshots and pieces of art from Rockstar's mysterious spy game Agent have appeared. They come from an artist who worked on the game in 2009/2010, which means the assets old and not indicative of any renewed development on the project, but they do at least confirm that some meaningful work was originally carried out. Reddit dug them up and also linked to a similar batch of Agent assets excavated in 2011. I've embedded a few of the most screenshot-looking shots here.
The images show a nicely detailed village on a mountain side - a location the the artist said they had been given full ownership of all the way to completion. It's the kind of village or small town you might see in a Middle-Eastern or perhaps Central Asian country. The artist said the art team was taken off the Agent project and reassigned to Grand Theft Auto 5. "Not sure if this project will ever be published," the artist added.
Agent was announced six years ago, in 2009, as a PS3 exclusive. It was in development at Rockstar HQ, which is Rockstar North in Edinburgh, and was a spy game set in the "darkest hours" of the 1970s. We have never seen or heard anything meaningful about the game in the years since.
The snippets of information that did materialise were a timid 2010 release date, then a year later, Take-Two saying, "The short answer is yes, [Agent is] still in development." And it said the same thing a year after that.
By 2012 we feared the worst, but in 2013 Rockstar renewed the Agent trademark, keeping hope alive.
It's worth bearing in mind that Agent seemed like an odd project to begin with. Why go PS3-exclusive a year after launching Grand Theft Auto 4 to such widespread acclaim and record-breaking sales? It was never more substantial than a vague announcement, a hesitant promise of a game.
That Rockstar would return to Agent now is questionable. Red Dead Redemption came out in 2010 and finally achieved for Rockstar and Take-Two something they had been after for years: big success with a second franchise, something non-GTA. RDR shipped 12.5 million copies in approximately 18 months. That Rockstar would do anything other than a new Red Dead Redemption now Grand Theft Auto 5 has been released seems silly.