Rocket League, NBA 2K17 free to play on Xbox One this weekend
Xbox Live Gold unlocked for all.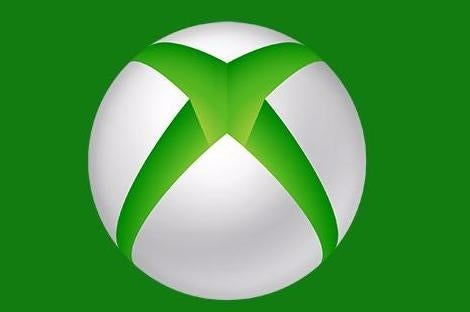 Footballing car game Rocket League and NBA 2K17 are both free to play throughout this weekend on Xbox One.
Both games can be downloaded for free and played as much as you like from tonight until the end of Sunday.
Xbox Live Gold will also be unlocked - so you can play online without having a subscription.
Xbox One owners never got the chance to download and keep Rocket League for free, as PS4 owners did - the game initially released on Sony's console via PlayStation Plus to huge success.
On the upside, Rocket League developer Psyonix has cut the price of the game's Xbox One download by 25 per cent this week (from £16 to £12) - so if you do like it, you can buy it for good for less. Lovely!