Rocket League is getting toy car adaptations
Vrooom vrooom!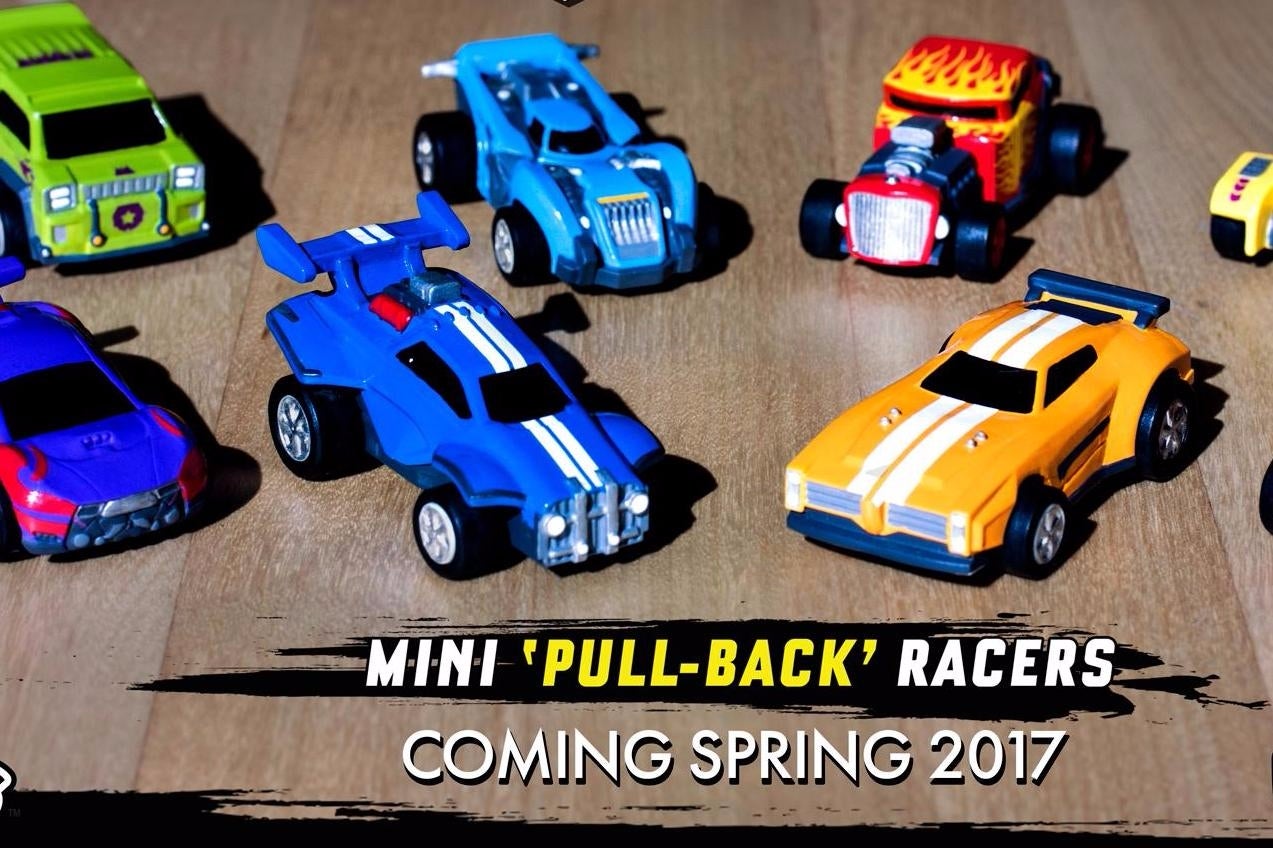 Rocket League will get actual toy cars based on the popular motorised footy hybrid. Developer Psyonix teamed up with toy manufacturer Zag Toys to produce the figurine line-up.
Due this spring, the Original Minis will drive forward once you drag their wheels back on the floor.
The initial line-up will include 12 makes such as Octane, Dominus, Masamune, Hotshot, Grog, X-Devil, Merc, and Backfire
Each car will come in a Rocket Ball and include a code that can be redeemed in-game for a special rocket trail and wheel.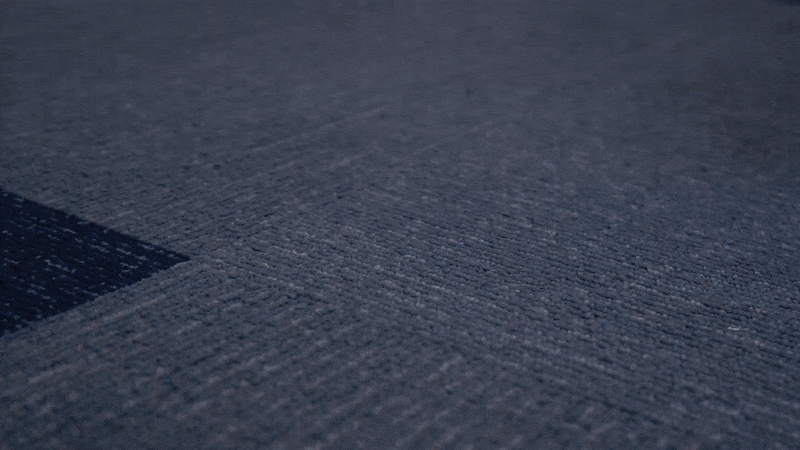 Inevitably these toys can be used to play a physical version of Rocket League as you wind up the cars to slam into balls. Let the good times roll!