Rocket League gets free Rumble battle mode next month
Roll up.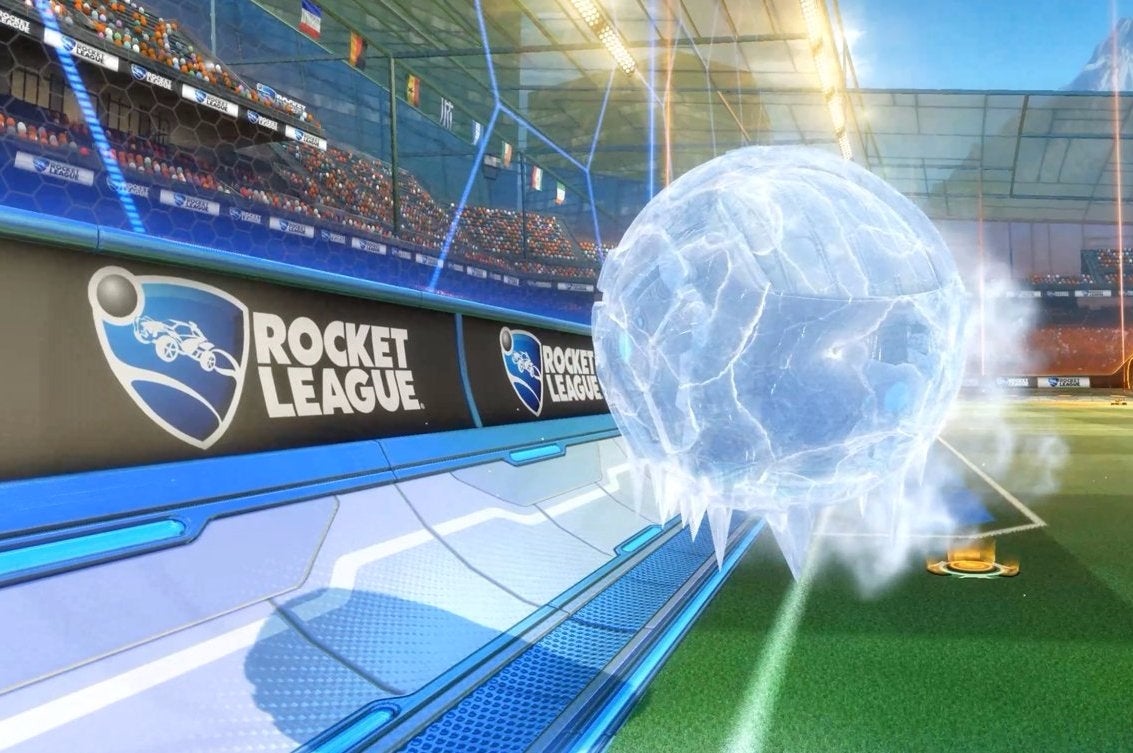 Everybody's favourite footballing car game Rocket League will get a new battle mode next month.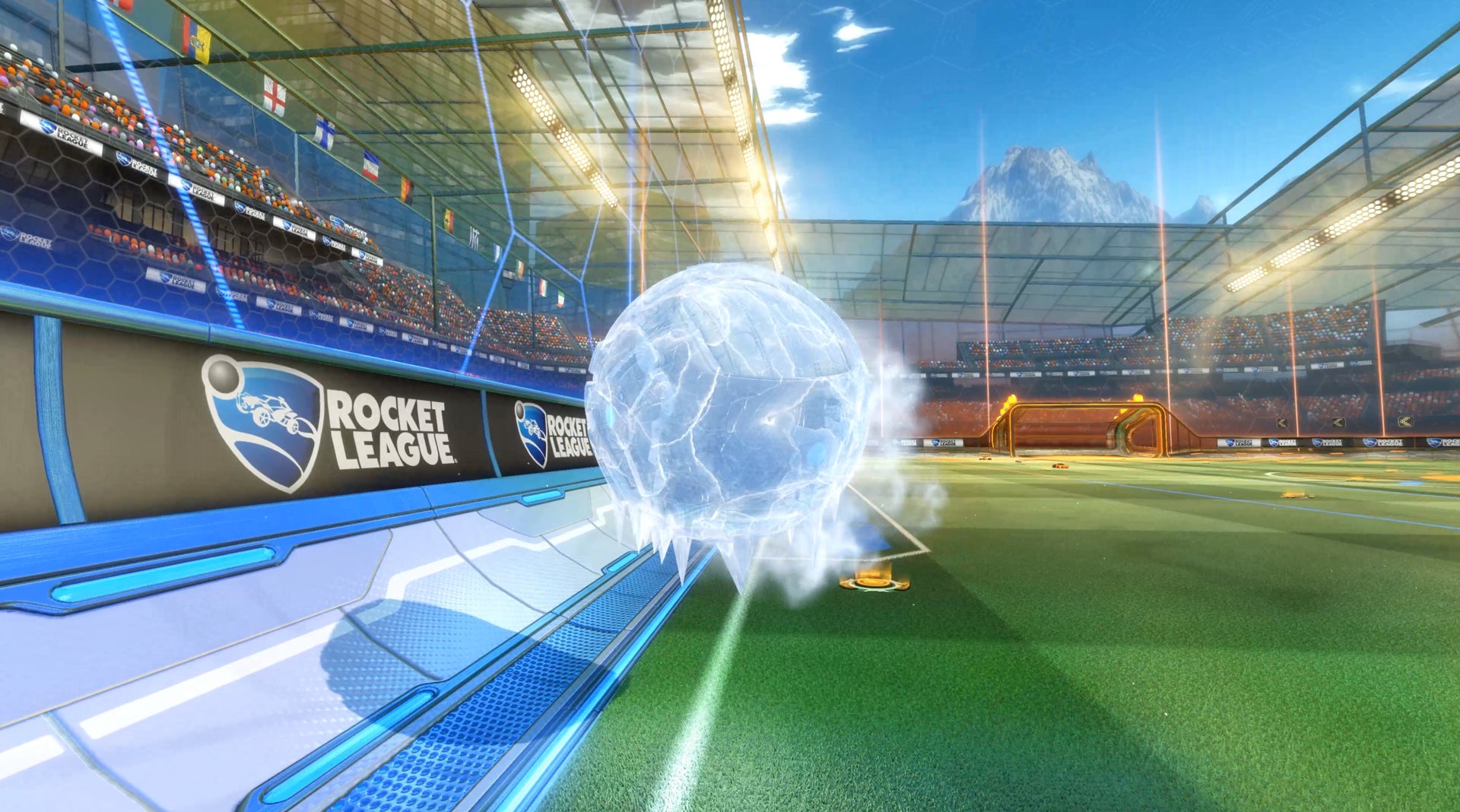 Brawl will pit players against one another, armed with randomised power-ups.
You'll still get points for scoring, but you will also be able to disrupt play - and other players - with abilities which let you freeze, magnetise or spike the ball.
Other power-ups let you disrupt other players' driving, boot them across the field or sweep them into a tornado.
Here's how it looks in action:
All Rocket League players will get Brawl mode for free via the game's September update. Sounds good to us.