Robert Bowling quits Infinity Ward, Call of Duty
Public face of Modern Warfare signs off.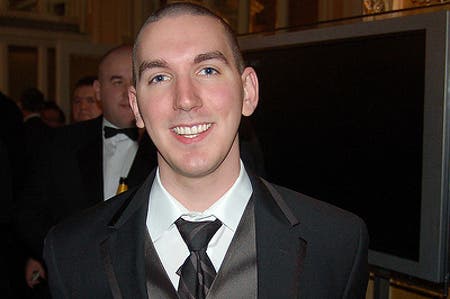 Infinity Ward 'creative strategist' and public face of Modern Warfare Robert Bowling has resigned from the Call of Duty studio.
Bowling broke the news via Twitter earlier today.
"Today, I resign from my position as Creative Strategist of Call of Duty, as a lead of Infinity Ward, and as an employee of Activision," he wrote.
There was no indication offered as to why he's leaving or where he's going next.
Infinity Ward subsequently Tweeted, "We wish Robert all the best. Thanks for everything," before directing his followers to subscribe to @infinityward for future Modern Warfare updates.
Bowling was one of the few high profile Infinity Ward staffers not to follow Jason West and Vince Zampella to Respawn Entertainment after the two studio chiefs were controversially dismissed by owners Activision back in 2010.