Resident Evil: Revelations 2 stars Claire Redfield
And Barry Burton's daughter.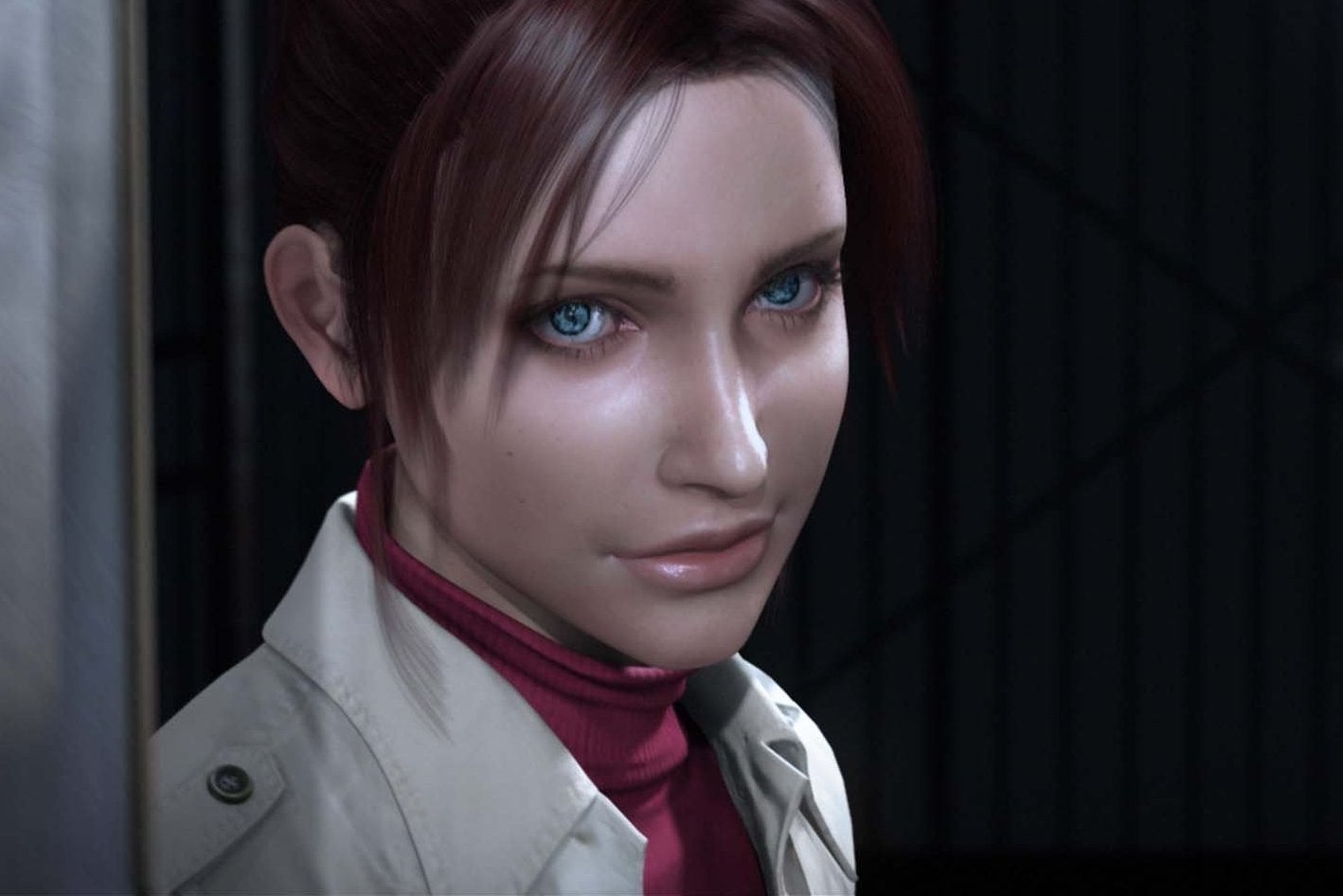 Resident Evil: Revelations 2 stars returning series heroine Claire Redfield and newcomer Moira Burton, the daughter of Resident Evil 1 legend Barry.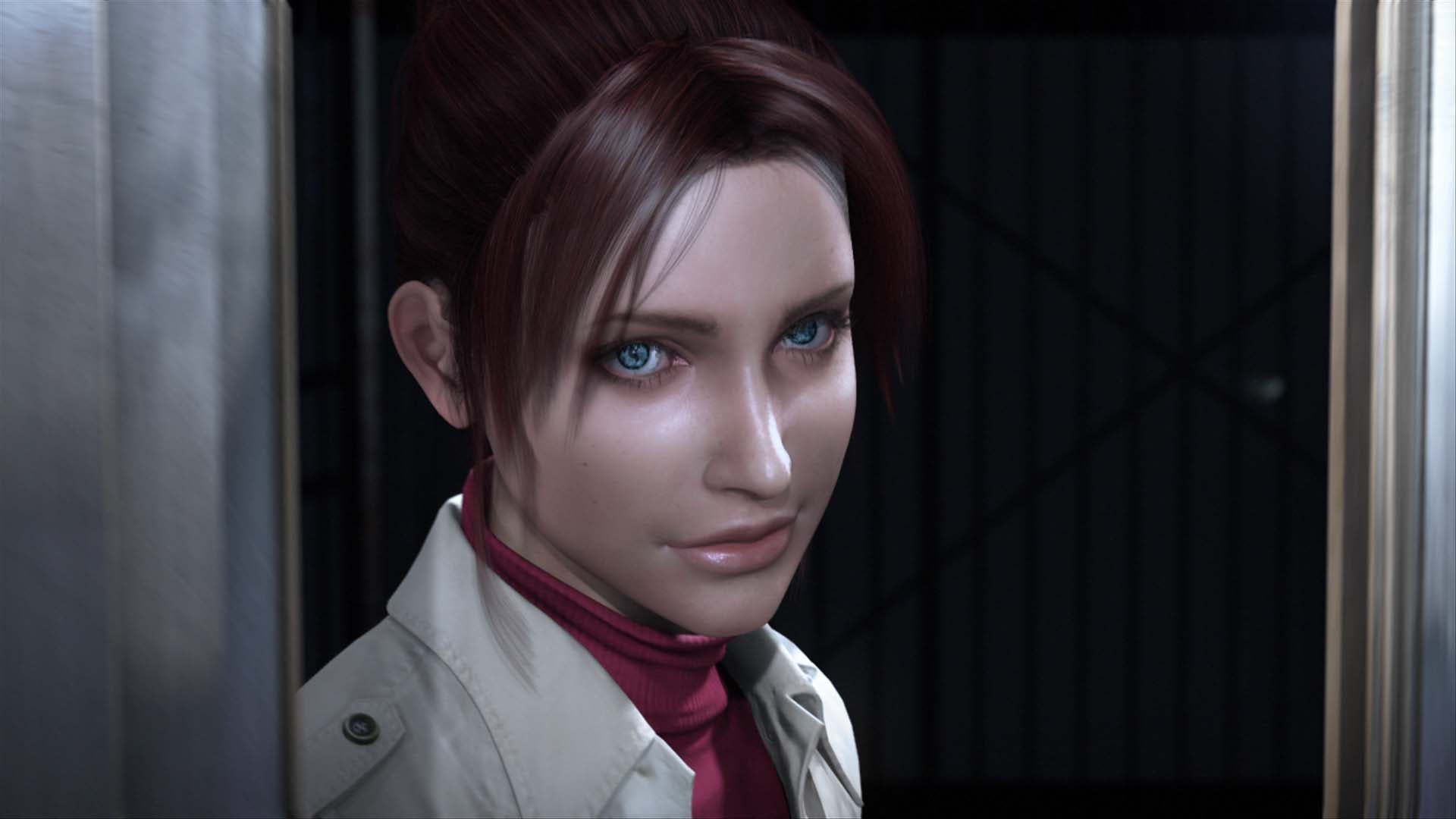 The game's campaign is playable in both single-player and co-op, a report in the latest issue of GamesMaster suggests (thanks, Push-Start). Redfield is now a seasoned zombie-fighting veteran, while Burton is her herb-providing backup and support.
Revelations 2 is set between the events of Resident Evil 5 and 6. The game begins as the two stars are kidnapped and awake to find themselves trapped in an abandoned island prison.
A new undead type, the Afflicted, will be the game's main enemy. "[They] may look like zombies, but are in fact something quite different," producer Michiteru Okabe has said. You'll have to gamble taking them on up close against keeping your distance and picking them off from afar - or simply avoiding them altogether.
Overall, the game will be more of a traditional survival horror adventure than the action-filled Resident Evil 5 and 6 - similar in tone to the first Resident Evil: Revelations, the most traditional-feeling Resi title in years.
"The project has been finding the line between listening to fan feedback and also doing something different to confound expectations," Okabe concluded.
"I want this to be both a game that doesn't lose what made its predecessor great, while also bringing something new and exciting to the Resident Evil series. Achieving that lofty goal by bringing together past and future will make this an itchy-tasty prospect indeed."
Eurogamer is set to go hands-on with Resident Evil: Revelations 2 next week at Tokyo Games Show - we'll have a detailed preview of how it plays then.