Resident Evil Revelations 2: Episode 2 trailer points to future horrors
The meat in the Resi sandwich?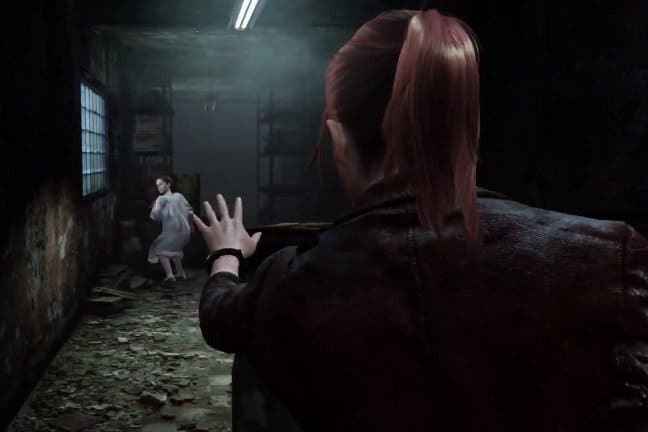 Resident Evil Revelations 2: Episode 2 has received its first trailer (via GamesHQMedia).
This hints at new pairings of characters like Claire and Natalia, who briefly appear in the same scene. Chances are Natalia points, Claire shoots.
Our contributing Resident Evil aficionado Rich Stanton found Resident Evil Revelations 2's opening act to be a promising start for this horror action spin-off. Not least because of its exceptional score-attack Raid mode.
More importantly, it has unnecessary pointing, which Eurogamer YouTube Editor Ian Higton had perhaps a little too much fun with.