Resident Evil 2 remake gets free Ghost Survivors update in Feb
No brainer.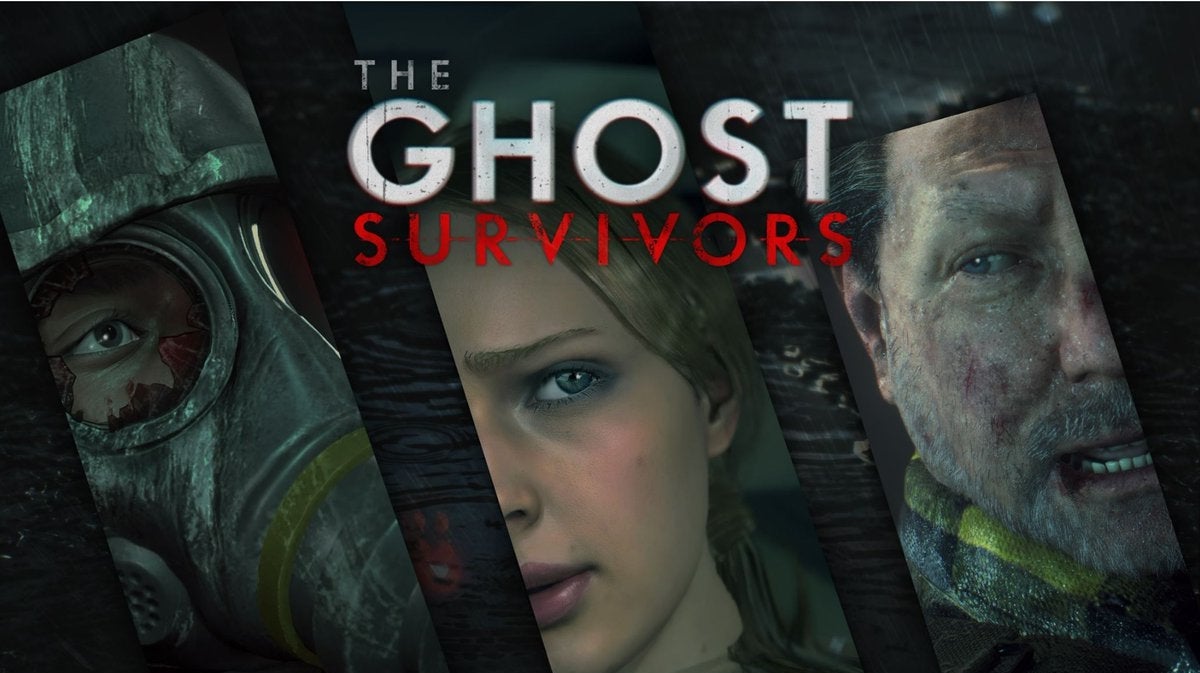 The Resident Evil 2 remake gets the Ghost Survivors mode as a free update on 15th February, Capcom has announced.
This includes what if? stories of three people who never made it out of Raccoon City: the gunshop owner, the major's daughter and the soldier. They're called No Time to Mourn, Runaway and Forgotten Soldier.
What do we know about these three survivors?
THERE MAY BE SPOILERS AHEAD.
In the Resident Evil story, the gunshop owner is Robert Kendo, and the mayor's daughter, Katherine Warren, is murdered by Chief Irons. We're not sure who the soldier is, though.
Here's Robert Kendo in action: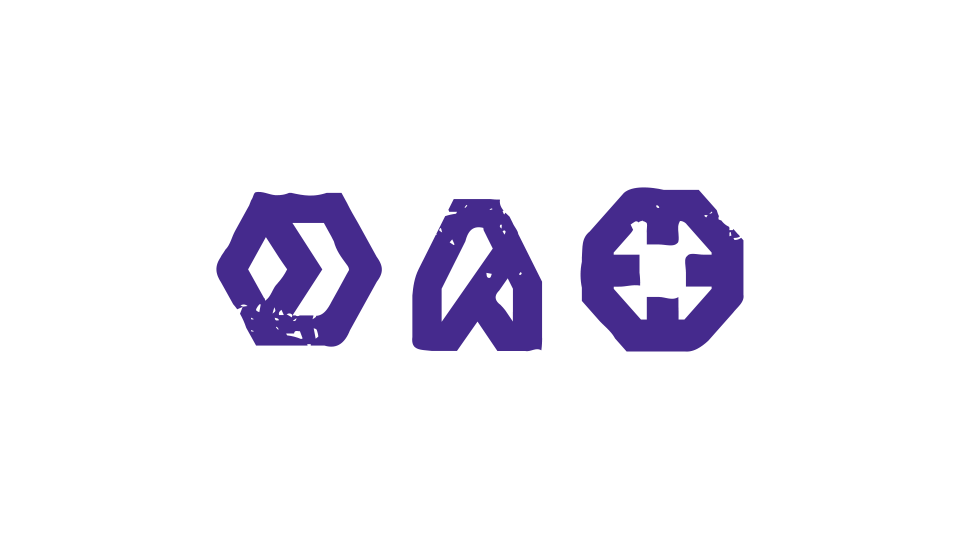 Here's Katherine Warren: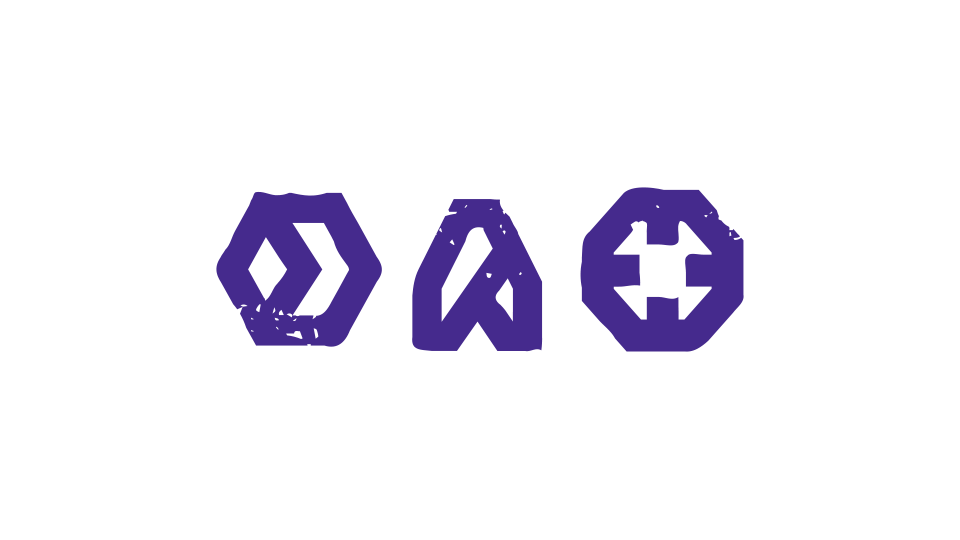 And here's the mysterious soldier: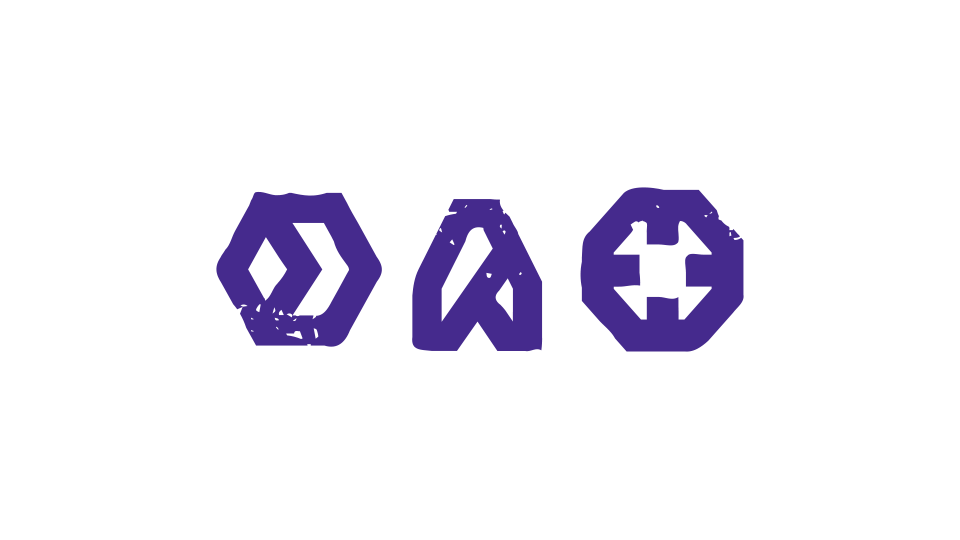 The Resident Evil 2 remake, by the way, is wonderful. Check out Aoife's review if you haven't played it, then read my short feature on why the Tyrant - aka Mr. X - is wonderfully terrifying.