Rayman Legends demo available at Wii U launch
Armless fun.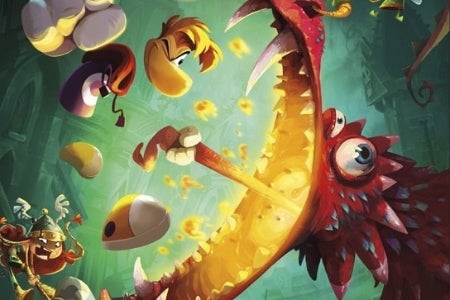 A trial version of Rayman Legends will be available in Europe at the Wii U's launch, Ubisoft has told Eurogamer.
The side-scrolling platformer will be one of the first downloadable demos available on the Wii U eShop when console arrives on 30th November.
We played Rayman Legends earlier in the year, when it was originally due for release at the console's launch.
A recent delay now means we'll have to wait until Q1 2013 for the hotly-anticipated Rayman Origins follow-up. It also gives Nintendo's New Super Mario Bros. U a clear shot at the Christmas market.
"It's mesmerising to watch and nerve-trampling to actually take part in," Chris Donlan wrote at the time. "The odd musical level ramps up the tension even more as monsters chase the limbless hero through a range of jury-rigged music sequencer environments in which one mistake means death."