Rare Replay studio's first UK chart-topper since Banjo-Kazooie on N64 in 1998
And Xbox One's first exclusive number one, too.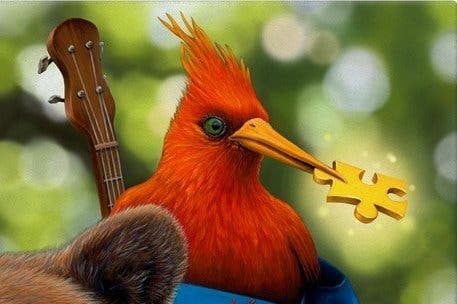 Rare retro game compilation Rare Replay is the developer's first game to grace the top of the UK charts in nearly 17 years.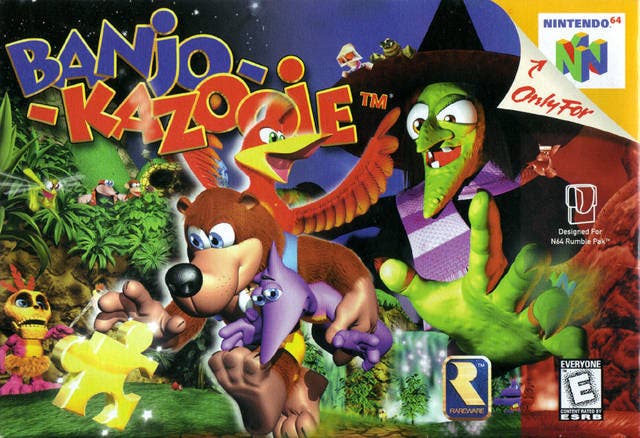 The last time Rare hit the top spot was in 1998, for the original Banjo-Kazooie on N64 - a game included in the Rare Replay package.
Rare Replay is also the Xbox One's first exclusive chart-topper (Titanfall hit the top spot too, but was also released simultaneously on PC).
And one final statistic: Rare Replay (released at £19.99) is the first retail budget game to reach number one for six years - since Wii Fit Plus back in 2009.
Rare's next game is Sea of Thieves, due out on PC and Xbox One in 2016. Will it repeat the trick?
The rest of the UK chart remains largely unchanged. Lego Jurassic World is second, followed by Batman Arkham Knight in third.
The Elder Scrolls Online is fourth, followed by GTA5, FIFA 15, Battlefield Hardline, Rory McIlroy PGA Tour, F1 2015 and Minecraft: Xbox Edition.
The full top 10 in list form lies for your perusal below:
Rare Replay
Lego Jurassic World
Batman Arkham Knight
The Elder Scrolls Online
GTA5
FIFA 15
Battlefield Hardline
Rory McIlroy PGA Tour
F1 2015
Minecraft: Xbox Edition