Rainbow Six: Siege launches closed alpha registration
PC-only, limited to Europe and North America.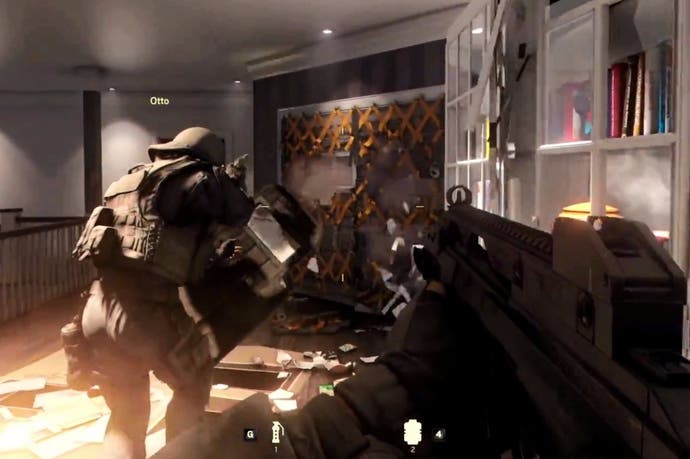 Rainbow Six: Siege has launched sign-ups for its closed alpha.
The alpha will be PC-only and is limited to Europe and North America.
The alpha system requirements are as follows:
OS: Windows 7, 8, 8.1, x64
CPU: Intel Core i5-2500K or AMD FX-8120 Eight-Core
CPU Speed: 3.3 GHz (Recommended), 2.6 GHz (Minimum)
RAM: 8GB
GPU: Nvidia GeForce GTX 670 or AMD Radeon HD 7970 / R9 280 X
VRAM: 2GB
Ubisoft noted that these will not be the final system specs. Those should be lower once the game has been further optimised.
No timeframe for the closed alpha has yet been announced. Ubisoft noted that it will be roughly a 7-8GB download and requires a Uplay account.