John Wick director making Rainbow Six movie
Chad move.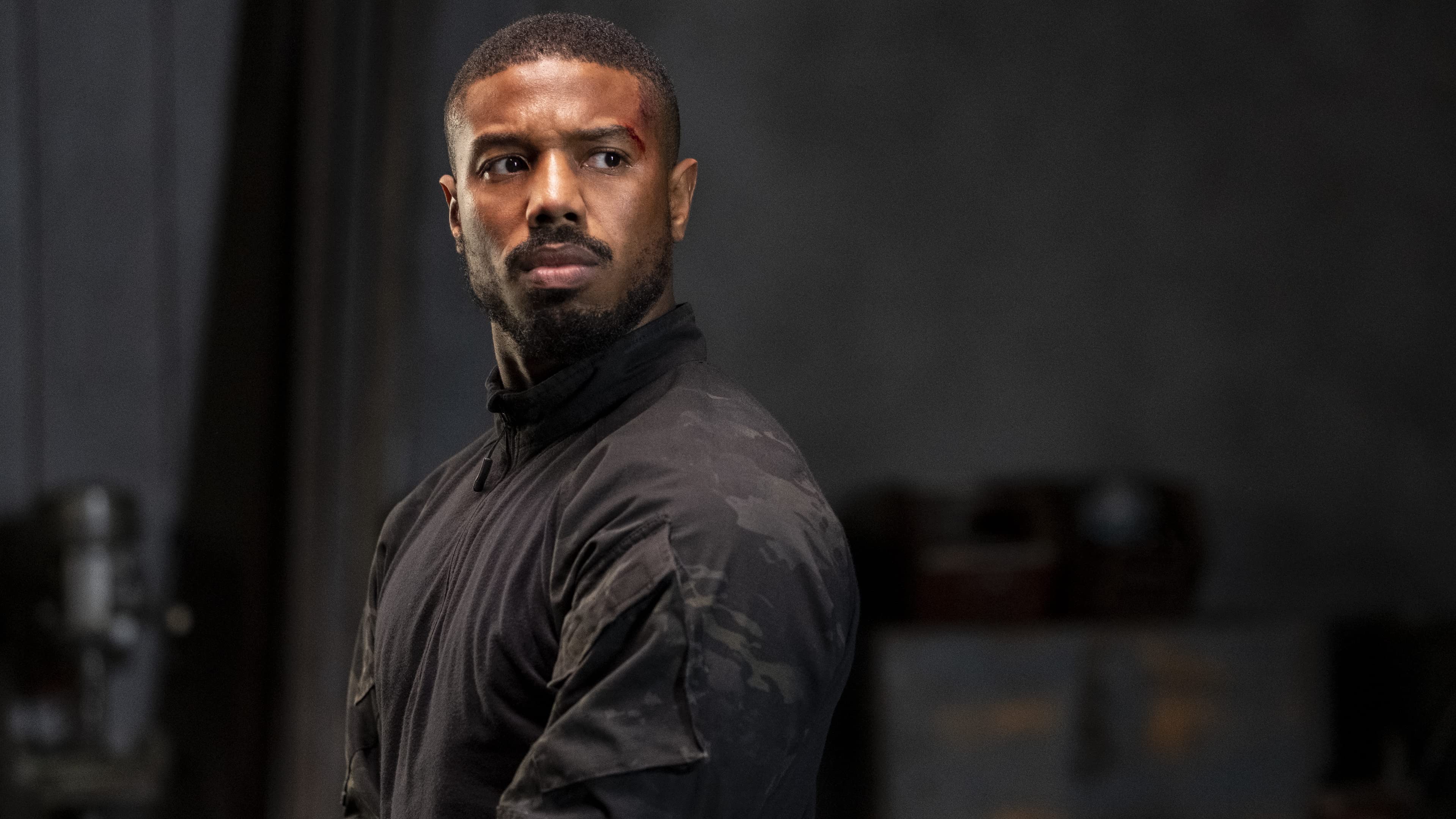 John Wick director Chad Stahelski will helm the upcoming movie adaptation of Tom Clancy's Rainbow Six.
The film will see the return of Black Panther star Michael B. Jordan as John Clark, according to the Hollywood Reporter.
Jordan previously played Clark, a Navy SEAL-turned-CIA operative, in Paramount's 2021 straight-to-streaming movie Without Remorse - another adaptation of a Tom Clancy work.
If you haven't heard of Without Remorse, well, you're not missing much. Shot during the height of Covid and ultimately released via Amazon Prime Video in 2021, it received mixed reviews. Here's hoping for better this time around.
As for Stahelski, there's no further news today on another project of his relevant to video game fans: a film adaptation of PlayStation's Ghost of Tsushima.
Originally announced back in 2021 with Stahelski attached, the movie gained a writer last year but still seems some way off from release.
Last summer, Stahelski commented on the project to confirm it would feature "a complete Japanese cast, in Japanese" with Sony's full backing.