PUBG's Training Mode map is now available on Xbox One via the Public Test Server
Full release planned for November.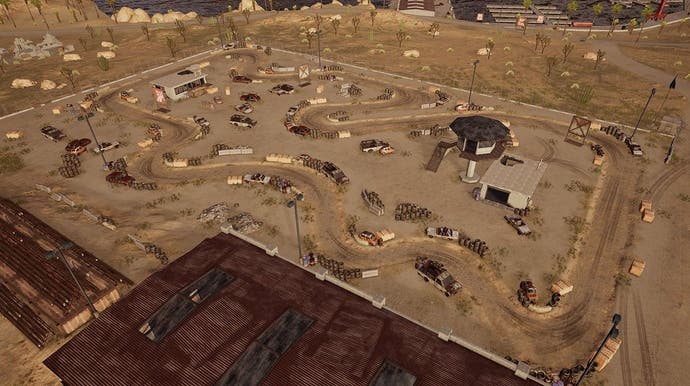 PlayerUnknown's Battlegrounds' Training Mode map is now available to experience on Xbox One, developer PUBG Corp has announced, and can be accessed via the console's newly updated Public Test Server.
Training Mode is an objective-free sandbox map, measuring 2x2km, and is specifically designed to help players get to grips with PUBG's various mechanics without fear of death. It can accomodate between five and 20 players at once, and features a shooting range, race tracks for putting PUBG's vehicles through their paces, areas for parachuting and parkour practice, and even a section for close-quarters combat.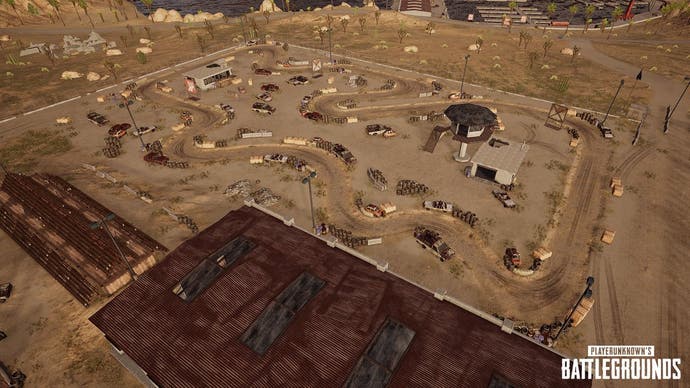 Shortly after Training Mode was announced for PC in August (it launched in September), developer PUBG Corp promised that it would be bringing the map to Xbox One "as soon as possible". That day is now here, albeit with things not quite in a finished state, and console players can take the new mode for a spin via Battlegrounds' Public Test Server.
To get involve, players that already own PUBG on Xbox One simply need to head to the Microsoft Store from their console. From there, they should search for "PUBG Test Server", and then download the resulting program.
Xbox One's newly updated Public Test Server features other tweaks and changes, including a new Bluezone effect (recently introduced on PC), plus various optimisations and bug fixes. Training Mode was originally expected to launch properly on Xbox One in October, but PUBG Corp recently announced a delay to November, citing "stability issues".
"We are excited to finally introduce Training Mode," the developer's new post concluded, "and we hope many of our players will head over to the PTS to check it out. Please be sure to share your feedback on our channels and let us know what you think of this week's PTS content!"