PUBG pulls controversial Japanese mask design, apologises
Will "hold the person in charge responsible".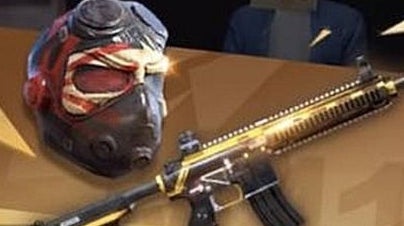 PlayerUnknown's Battlegrounds developer Bluehole has apologised for an in-game helmet design some fans found offensive.
The item, a pilot's helmet available in the game's mobile version, bore the Japanese rising sun flag - a reference to the country's imperial army and its World War 2-era military aggression.
It's a flag seen to be offensive by many Korean and Chinese people, BBC News and Bzit reported. Bluehole is based in Korea, and PUBG has a massive Korean and Chinese audience.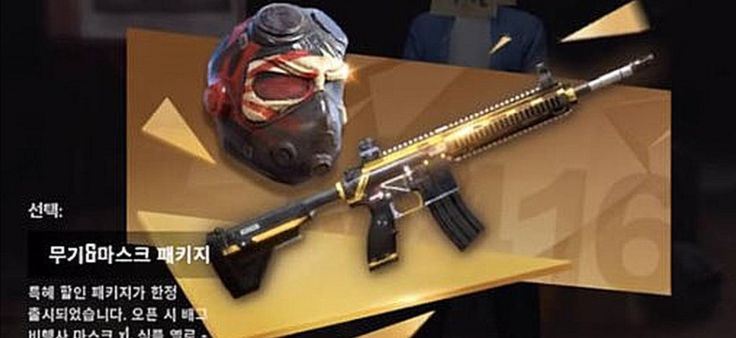 Reference to "Unit 731" was also found in the game's code - a real-life Japanese army division which conducted horrific lethal human experimentation on prisoners of war, of the kind more commonly associated with the German Nazi army. More than 10,000 people are thought to have died in Unit 731's labs.
The name Unit 731 was applied to an AI bot within the game. It will now be removed, Bluehole said.
"We apologise for causing concerns over a pilot mask item," a spokesperson continued. "We will conduct an overall re-examination of our image production process to prevent such a recurrence.
"We will enhance procedures to scrutinise game items before their release and hold the person in charge responsible."
Anyone who purchased the helmet skin has now been refunded their purchase, and told the item included "a previously undetected bug".
It's another misstep for PUBG after recent criticisms of its Event Pass and general complaints over its slow update schedule - both of which Bluehole has said it will improve.