PUBG is getting a dense urban map with an enemy faction
Tis the season.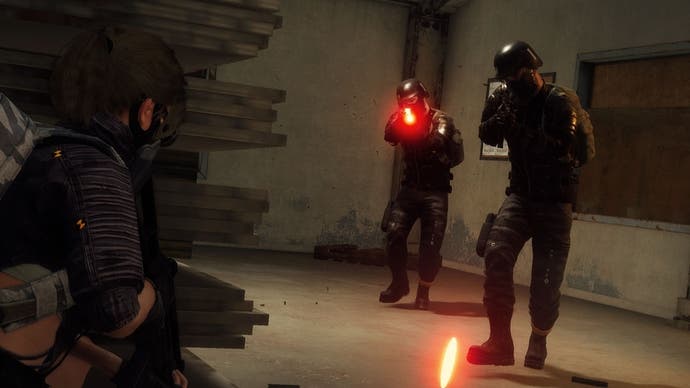 Hot on the heels of volcanic Season 9 map Paramo, PUBG Corp is introducing yet another new map in Season 10 - and this one's all about city living. Or dying, perhaps.
Available now on PC test servers, Season 10 adds a dense urban map called Haven. It's a 1x1 area featuring 32 players set in the heart of the American rust belt. Despite its small size, players will find distinct areas including carbon steelworks, coal yards, an industrial zone, residential zone, overpass and docks. It's a seasonal map, however, meaning it will only stick around for Season 10 - and it can only be played in duos (or you can go it alone as a one-person duo). As the matches are faster, you can expect to receive approximately 70 per cent of the BP you normally would for full-length matches on larger maps.
As the map promises plenty of verticality, a new emergency parachute item is being introduced to help players navigate the highways and tall buildings of Haven. These don't open automatically, so remember to activate the parachute before you go splat. Oh, and they're single-use only.
While PUBG technically already has some AI enemies in the form of its somewhat controversial bots (which won't be acting as players on this particular map, by the way), it seems Haven will place more of a focus on PvE with an enemy AI faction. The Pillar is made up of private military contractors who protect loot caches around the map, and players who successfully defeat them and grab a cache key will be rewarded with valuable goodies. Somewhat worryingly, it seems The Pillar have their own trucks and helicopters to roam the map looking for players, so you'll have to stay on your toes. The truck cannot be destroyed, and can even shoot fire bombs to attack players hiding behind cover - while the helicopter's spotlight will tell the truck exactly where you're hiding. It's all feeling a bit Rust in here.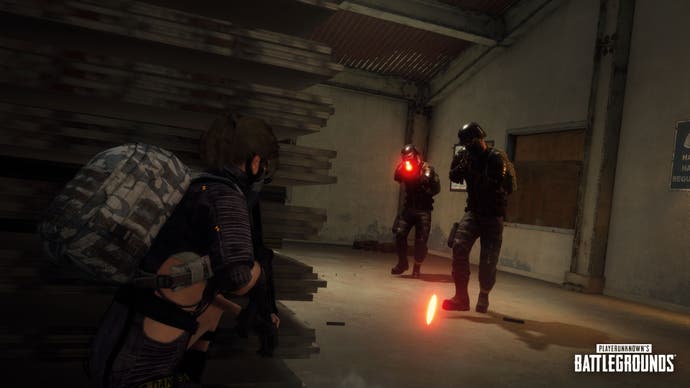 As detailed in the patch video, Season 10 will arrive on PC on 16th December, and on consoles on 17th December. There are a number of other quality of life changes detailed in the notes, along with costume presets, team deathmatch spawn kit customisation, UI tweaks and new mastery medals, so it's worth hopping over to the page for a more detailed breakdown of the changes.