PUBG hits PS4 with Nathan Drake and Ellie items
Last but not feast.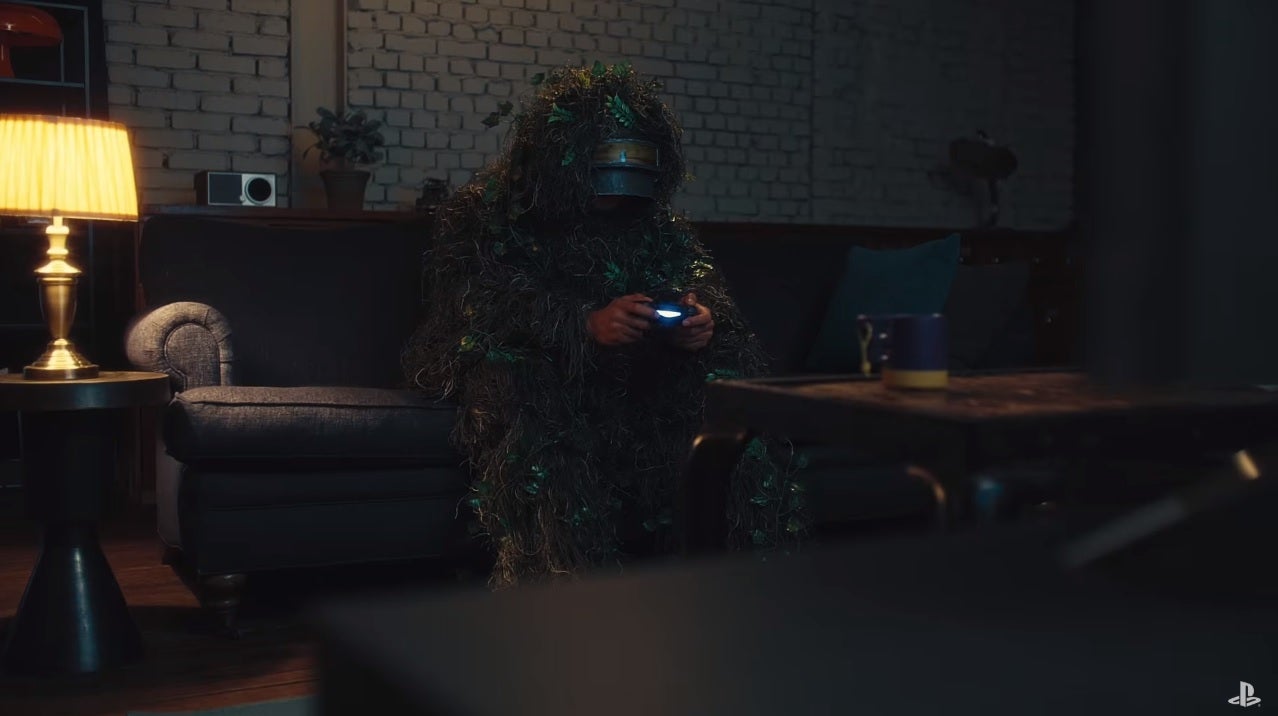 As Eurogamer reported last week, PlayerUnknown's Battlegrounds comes out on PlayStation 4 in December. PUBG Corp. confirmed the news today with a release date of 7th December.
The PS4 version, which arrives a year after the hit Steam battle royale title launched on Xbox One, includes exclusive Uncharted and The Last of Us-themed in-game items. If you pre-order you get Nathan Drake's outfit from the Uncharted series and Ellie's backpack from The Last of Us. They look like this: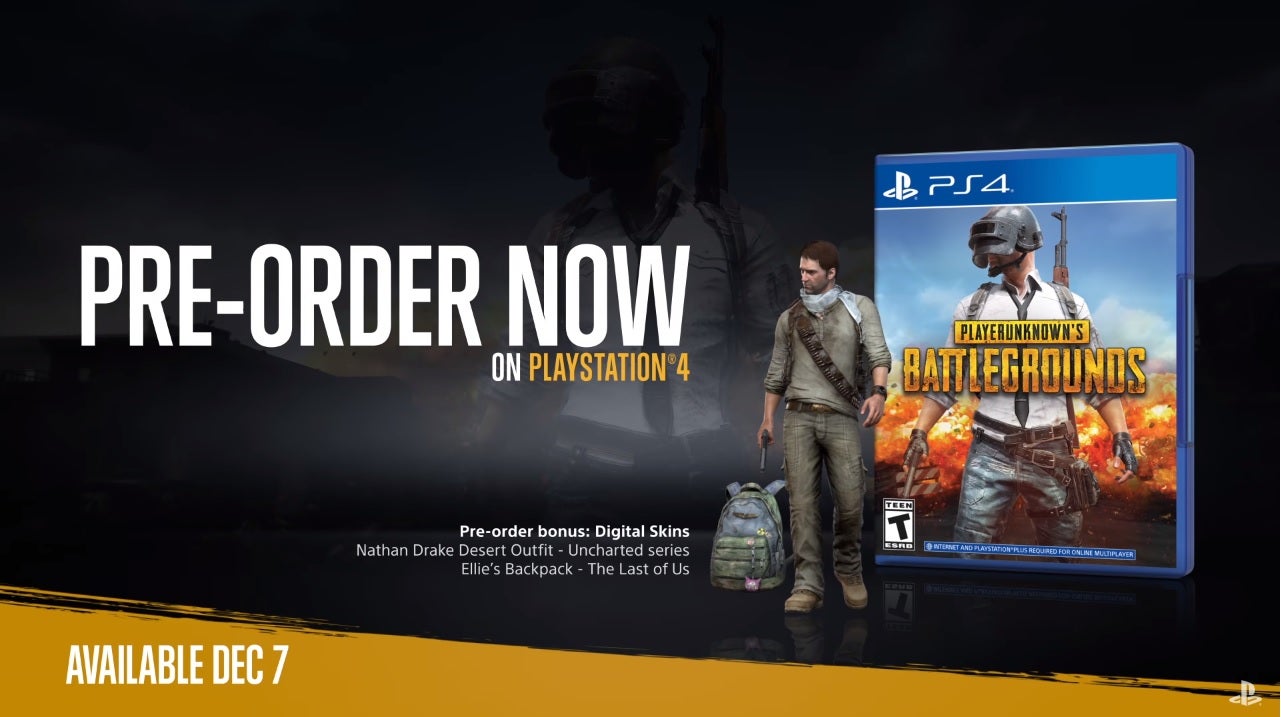 PUBG supports High Dynamic Range (HDR) for the PS4 Pro version, and launches on PS4 with three maps (Erangel, Miramar and Sanhok), the ranked system, event mode and achievements.
There's also word of a Survivor Pass: Vikendi, which lets you get extra rewards in-game. This will also be sold separately, and is coming to PC and Xbox One.