PUBG hits PS4 in December
Pan hammer.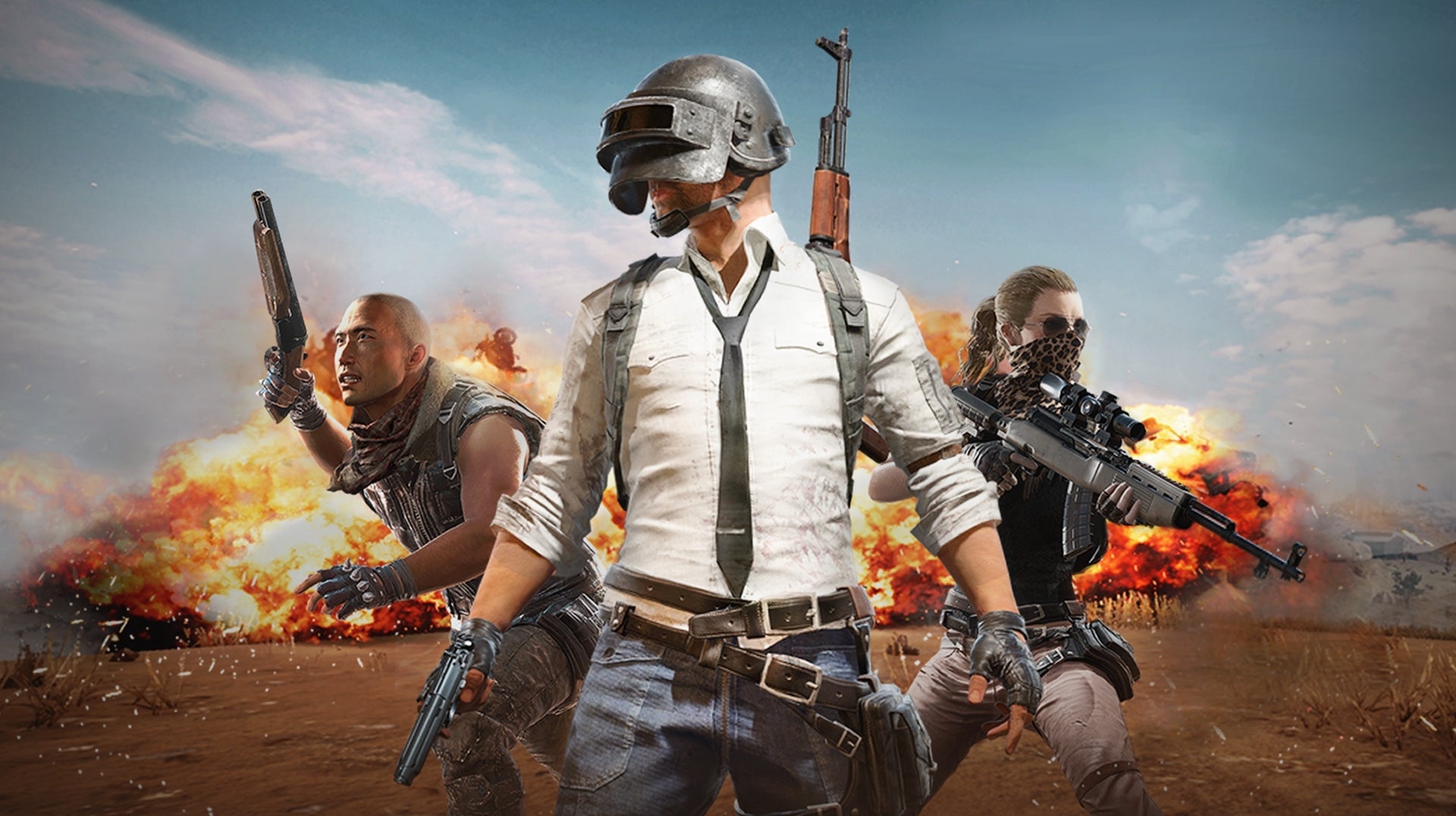 PlayerUnknown's Battlegrounds comes out on PlayStation 4 in December - one year after it hit Xbox One as a timed console exclusive.
Video game analyst Daniel Ahmad took to ResetEra to say the battle royale game was coming to Sony's console next month, and Eurogamer understands this to be true.
PUBG's arrival on PS4 doesn't come as a huge surprise, after it was leaked by the Korean ratings board and, more recently, Sony's servers spat out PUBG images (as spotted by a user on PSNProfiles).
Meanwhile, Microsoft has teased "big PUBG news" for its XO18 event, which kicks off this Saturday, 10th November. I doubt it'll be to announce the PS4 version during Microsoft's main event. Perhaps a new map?
In more bizarre PUBG news, the game has an unexpected Suicide Squad crossover, which means you can play wearing the Joker or Harley Quinn skins. Yum.
Fortnite, with its recent playable Thanos event, aligning itself with Marvel and PUBG going with DC Universe makes a lot of sense to me for some reason.