Psyonix unveils Rocket League's new monetisation system ahead of loot boxes' December removal
Crates out, Blueprints in.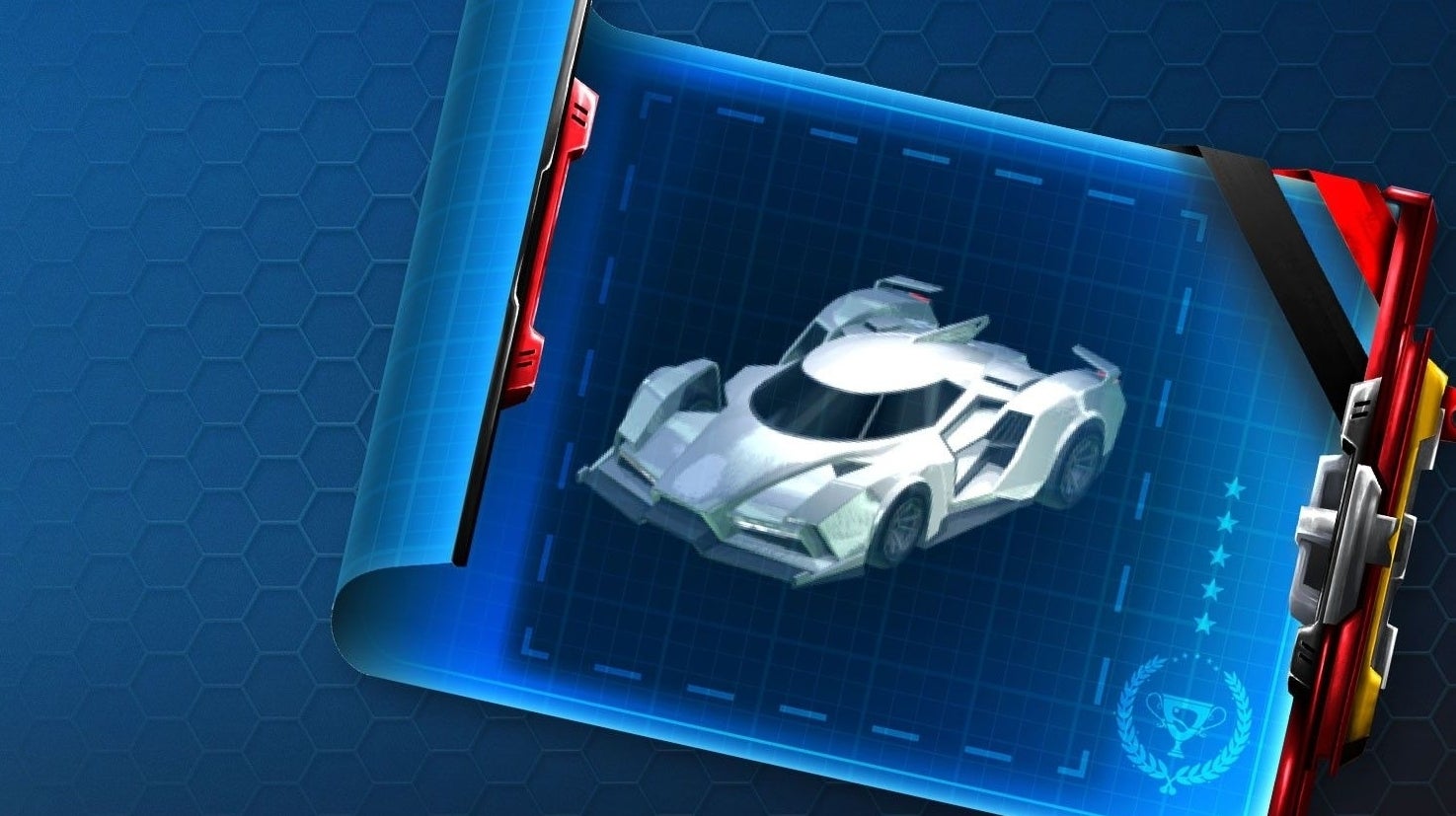 Back in August, Psyonix revealed that it would be removing paid, randomised loot boxes from its hugely popular four-wheeled football game Rocket League, and now the developer has shared first details of the monetisation system that will replace them.
In a new blog post, Psyonix explains that Rocket League's current Crates (as its loot boxes are called) will soon make way for Blueprints and a new cash store, both working in tandem with a new premium currency. Blueprints have a chance to drop at the end of a match, and can be turned into an item - either immediately or at a later point - by spending Credits. Unlike blind loot boxes, players can see exactly which item a Blueprint can be crafted into beforehand.
Credits will also be required to purchase Rocket League's premium Rocket Pass tier, and to acquire items from the game's new rotating item shop. The latter, says Psyonix, will feature both new items and legacy Crate content that players might have missed previously.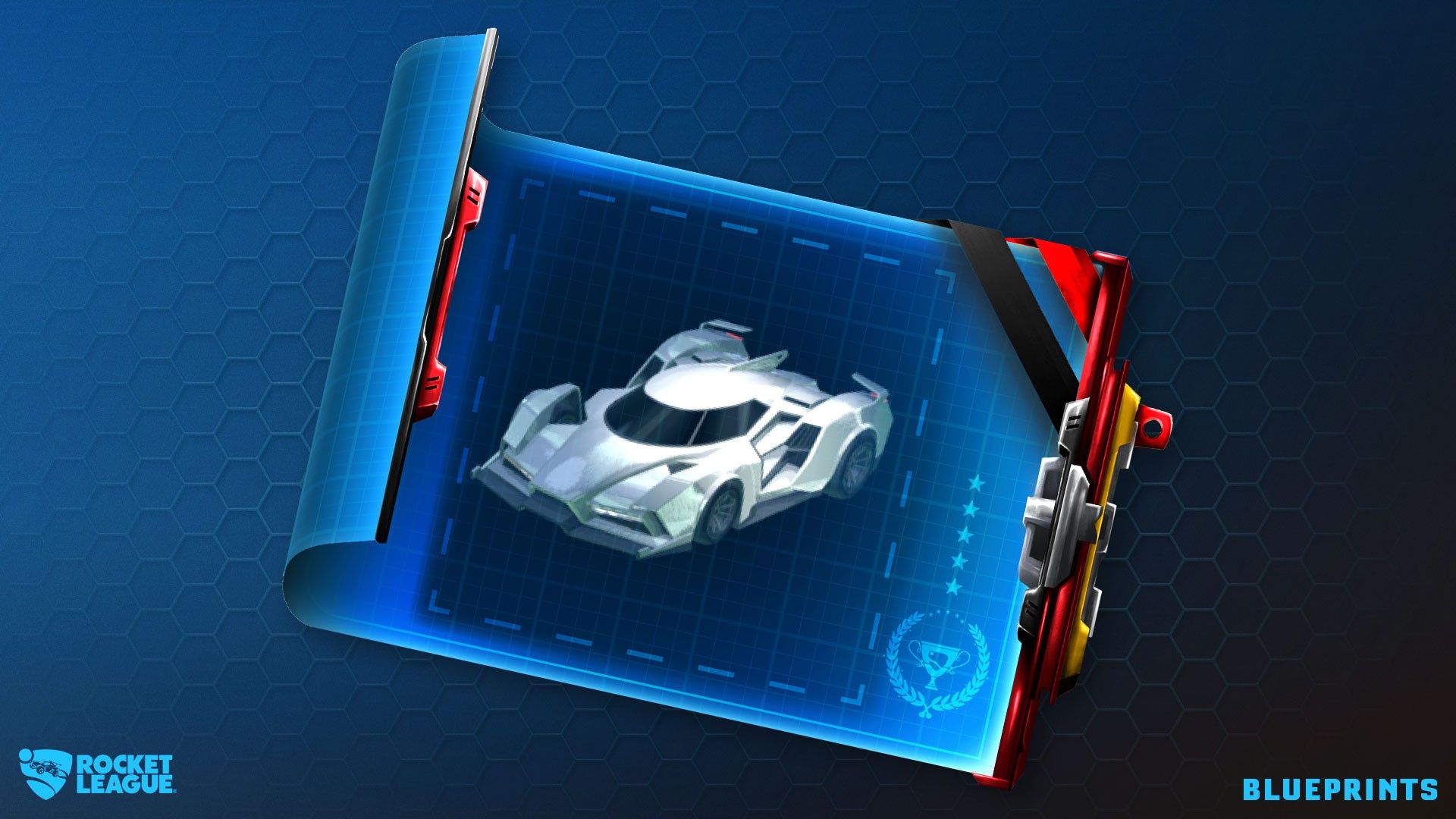 Psyonix also notes that item shop purchases will be bound to players' accounts and cannot be traded, and that all paid content will be exempt from Rocket League's Trade-In system. Free post-game drops will still qualify for trade-ins, however.
All these changes will go live as part of a new Rocket League update in December. At the same time, any Keys remaining in player's inventories will automatically be converted into Credits, while Crates will be converted into a Blueprint of the same series.
Psyonix's decision to ditch loot boxes - a move it says is designed to give players "more transparency in what they are purchasing" - comes at a time when loot boxes are being subjected to increased government scrutiny around the globe.
Last year, for instance, Belgium and the Netherlands declared loot boxes to be a form of gambling and therefore illegal - a decision which saw publishers either altering or disabling the monetisation methods used in various high-profile games, including FIFA, Counter-Strike, and Overwatch. Then, in May this year, a US Senator proposed legislation that would ban loot boxes, pay-to-win mechanics, and other "manipulative design", while September saw a UK Digital, Culture, Media and Sport Committee recommend that the government regulate loot boxes under the Gambling Act.