Psyonix unveils new Rocket League Spring dev road map, Tournament Mode now due April latest
UPDATE: Tournament Mode beta starts next week on PC.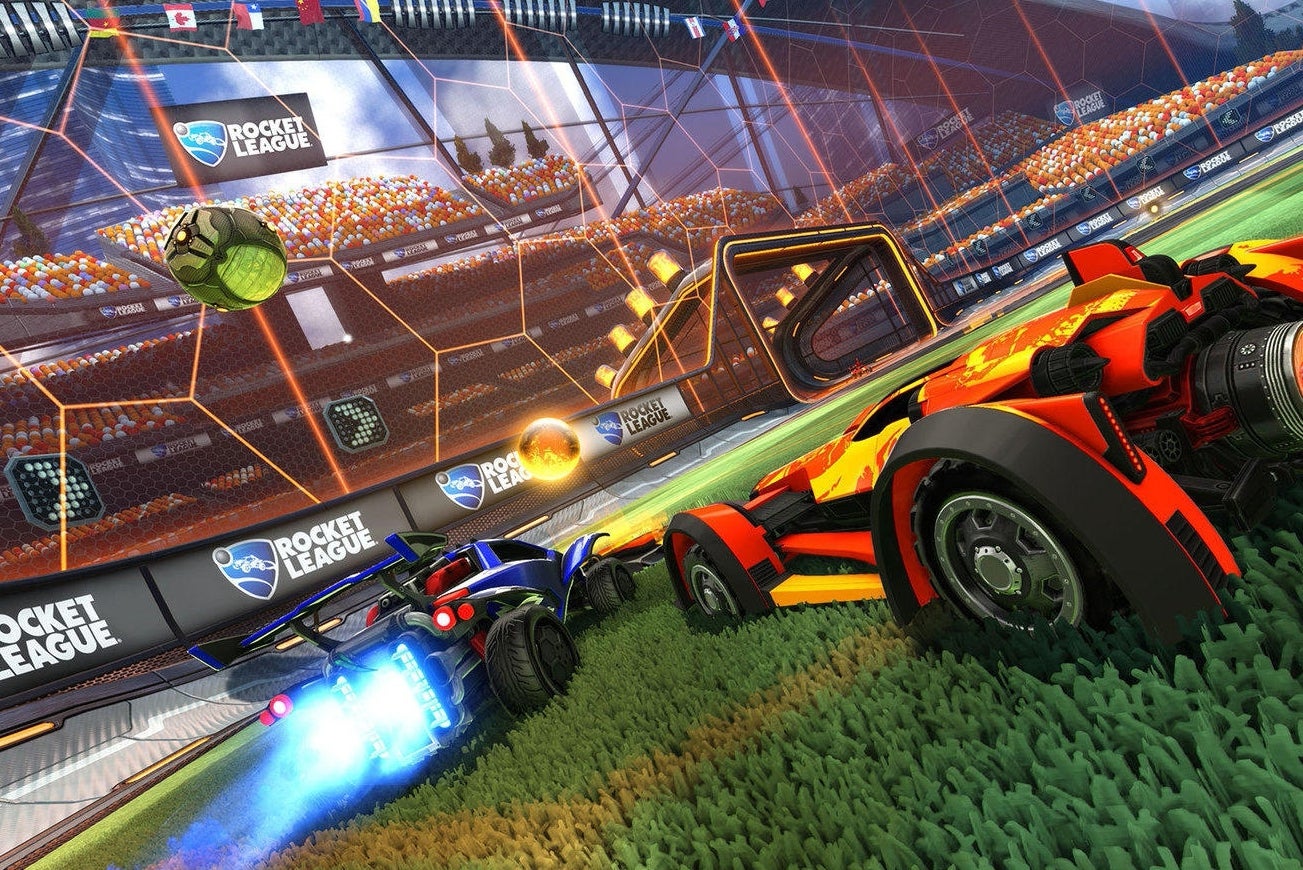 UPDATE 14/2/18: Psyonix has announced that it will begin beta testing Rocket League's highly anticipated Tournament Mode on PC next Wednesday, February 21st.
Anyone with Rocket League on Steam can get involved in the beta; simply right-click the game in your library, select 'Properties, click the 'Betas' tab, and choose 'Tournaments Beta' from the drop-down list. More detailed instructions can be found on Psyonix's website.
The beta begins at 6pm in the UK / 10am PST on February 21st and runs until 1am February 24th in the UK / 5pm PST on February 23rd. The above teaser video offer the merest whiff of things to come in Rocket League's Tournament mode, designed for organised competitions.
---
ORIGINAL STORY 31/1/18: Psyonix has unveiled its Spring 2018 development road map for Rocket League, outlining expected release dates for some highly anticipated new features - including Tournament Mode and much-requested visual improvements for the Switch version of the game.
Top of the pile of new features is Tournament Mode, which Psyonix has pegged for release in either March or April. A Tournament Mode was first touted back in September last year, when the developer explained that it was "something we've wanted for Rocket League since our launch in July 2015". In-game Tournaments, it said, would allow players, "from Rookie to Rocketeer", to take part in competitions without ever needing to leave the game client.
Tournament Mode was initially expected to go into beta by the end of last year, but Psyonix has now confirmed that public beta testing will begin on Steam in February. The full mode is due to arrive in Psyonix's planned Spring Feature Update, in March or April, and will enable play "against other players in bracketed, single elimination tournaments".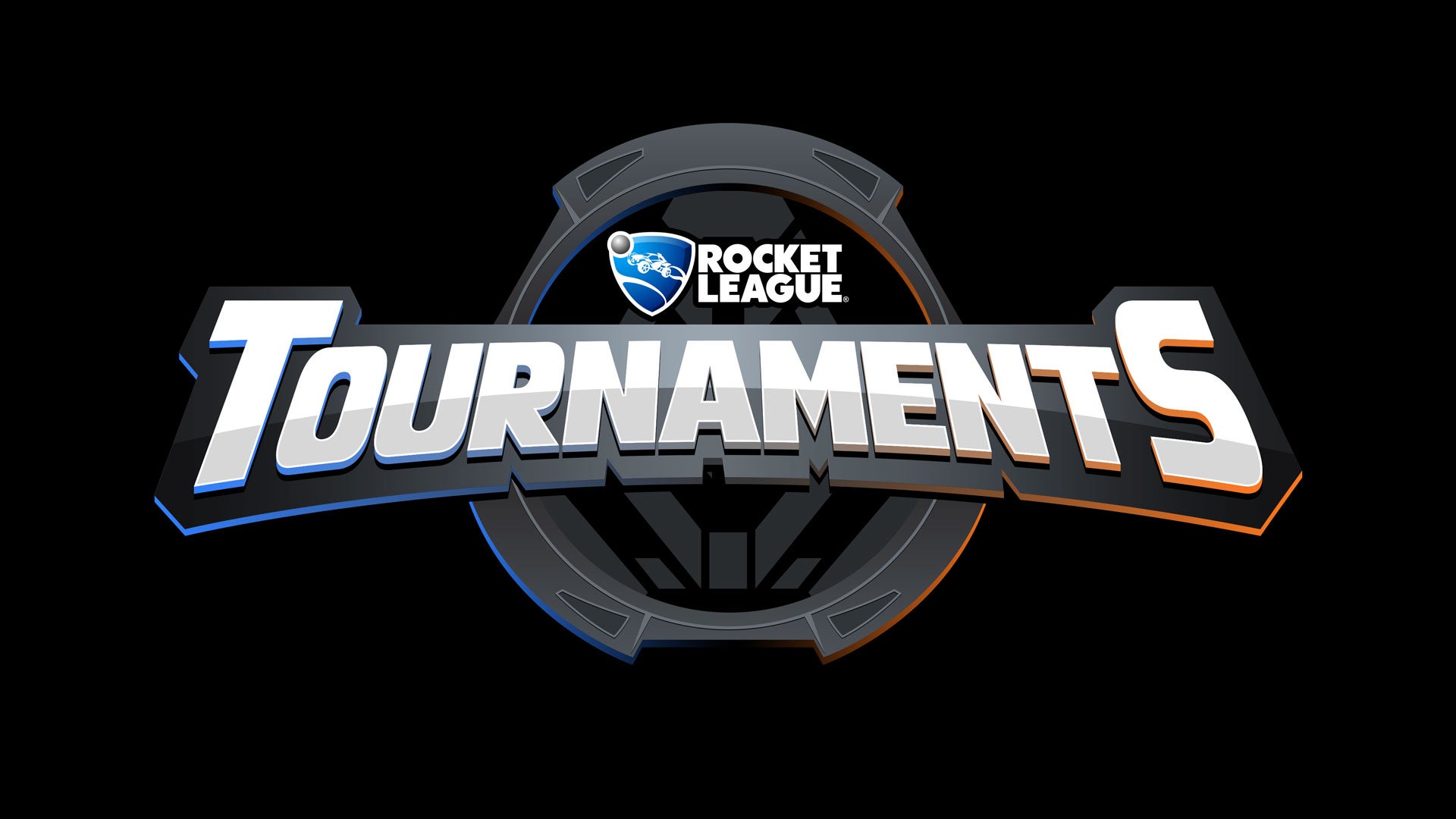 The Spring Feature update is part of Psyonix's new plan to alternate between what it calls Feature Updates and Content Updates. The former will focus on introducing new functionality, while the latter will incorporate the likes of Competitive Seasons and rewards, new maps, events, and DLC.
Also expected in the Spring Feature Update are a number of quality of life improvements, including better item filtering, searching, and sorting, the option to disable "One Minute Remaining" and similar messages, and more.
There's a significant bit of news here for Switch players too. Currently, Rocket League on the console is functional and perfectly playable, if not exactly what you'd call a technical tour de force. Thankfully though, Psyonix's Spring Update will seek to address resolution and performance issues on Switch by introducing a new graphics option.
This will make it possible to choose between a so-called Performance Mode (offering 900p resolution while docked and 720p resolution in portable mode, both at 60 FPS with infrequent dynamic resolution scaling) and Quality Mode. The latter will deliver native 1080p resolution while docked and 720p in portable mode, at 30 FPS with added visual effects.
Once the Spring Update is out, Psyonix will offer more news on its summer roadmap plans. For now though, it notes that a number of perviously announced features are still expected in 2018 - including new arenas, Xbox One X support, and cross-platform parties, making it possible to party up and match-make with players from other (participating) platforms.
Rocket League's new year of updates is scheduled to begin next week on February 7th, with the start of Competitive Season 7, and the season 6 rewards. A new licensed Premium DLC will arrive in March, alongside the Spring Event.