Project Cars still on course for 2014 release
On Xbox One, PS4, Wii U, PC and SteamOS.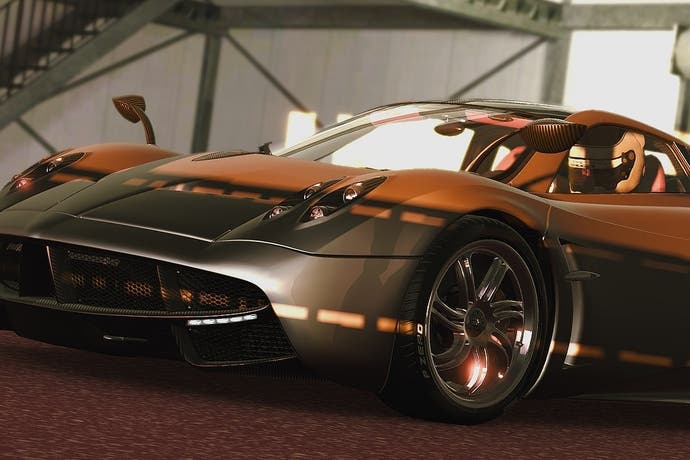 Slightly Mad Studios has released a new trailer for Project Cars reminding us the racing sim is still due out in 2014.
This week the London developer announced it was working on World of Speed, a free-to-play racing game, alongside My.com that's to receive a closed beta this spring.
The announcement caused one or two to wonder about the impact development of World of Speed might have on Project Cars, which has been in the works since 2011 and at one point was due out in November 2013 - PlayStation 3 and Xbox 360 versions included.
But those versions were ditched. In the trailer below Project Cars is down for the PlayStation 4, Xbox One, PC, SteamOS and Wii U, and is set for release this year.
There's also Oculus Rift and 4K resolution support.