PlayStation gender discrimination lawsuit grows, as eight more women share experiences
UPDATE: Sony responds.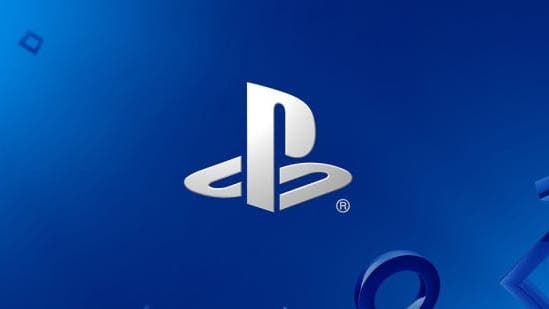 UPDATE 17/3/22: Sony has now responded to the growing gender discrimination lawsuit originally filed by one employee last year, and which it subsequently has sought to dismiss. Last, eight more women added their own testimony to the suit.
"SIE [Sony Interactive Entertainment] takes the substance of the newly submitted declarations seriously," the company said in legal documents surfaced by Axios.
"Although most are by former employees who no longer work at SIE, SIE either has addressed or will address the issues raised in them in due course, as SIE values its female employees and takes proactive steps to ensure they have every opportunity to thrive and be heard."
Sony's bid to dismiss the lawsuit will still continue, however, and is expected to be heard in mid-April.
---
ORIGINAL STORY 10/3/22: Eight more women have shared their experiences as part of a growing gender discrimination lawsuit originally filed by former IT security analyst Emma Majo in November 2021.
The development, first reported by Axios, comes as Sony last month sought to dismiss the case, stating that it described "unactionable allegations of run-of-the-mill personnel activity".
Now, Majo's case includes testimony from eight more PlayStation employees, past and present, which allege sexual harassment, bullying, gender bias, and an inability to properly investigate these issues at the company.
Testimony from these women has now been filed as part of the lawsuit. As surfaced by Polygon, these statements include claims that male employees would rank female colleagues on their appearance, share "filthy jokes and images of women", and attend strip clubs during lunch.
Multiple women allege inappropriate behaviour and sexual harassment, including being approached and groped.
A woman who was breastfeeding alleges she was unable to do and stopped early due to the lack of privacy provided.
It is claimed that several female colleagues had left the company as a result of workplace conditions. The lawsuit also states other women were contacted but did not wish to add their experiences for fear of reprisal.
Eurogamer has contacted PlayStation for comment.
The proposed lawsuit follows the reporting of workplace harassment at several companies within the video games industry, including Activision Blizzard, Ubisoft and Paradox.