PlayerUnknown's Battlegrounds made $100m in 13 weeks
Over 4m copies sold in Early Access.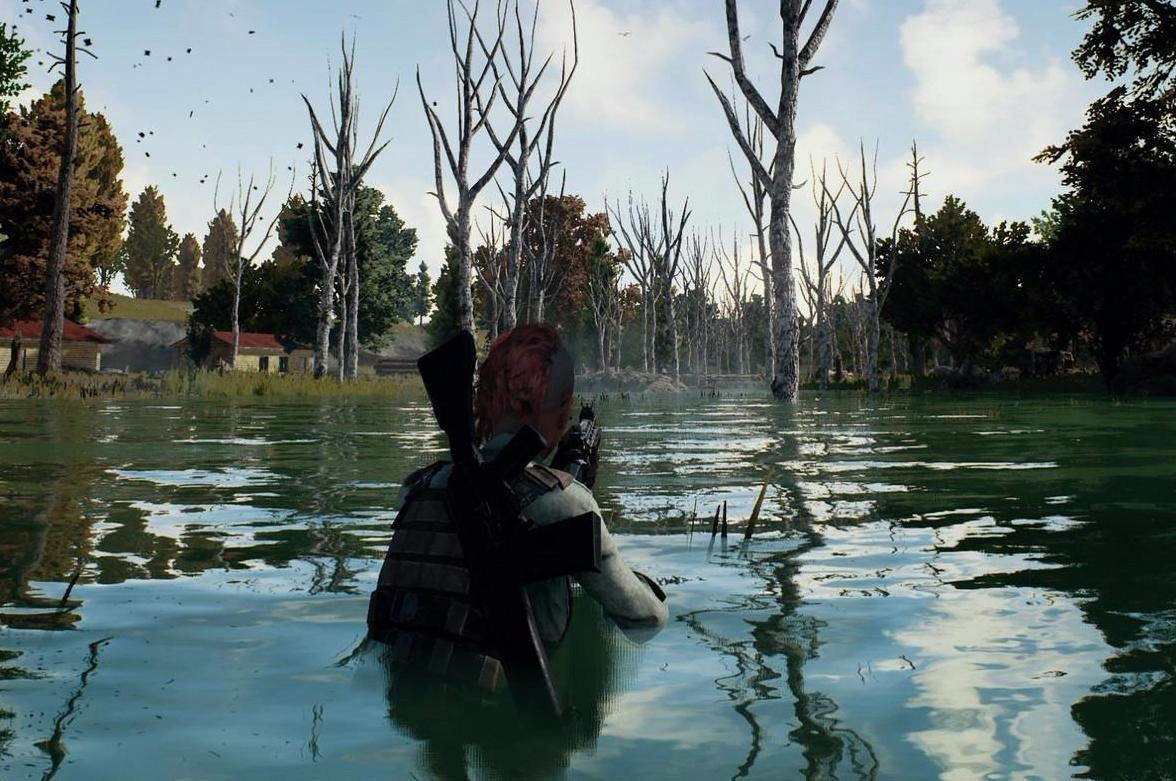 Battle Royale shooter PlayerUnknown's Battlegrounds has amassed a stellar $100m in revenue since its Steam Early Access launch on 23rd March, developer Bluehole has announced.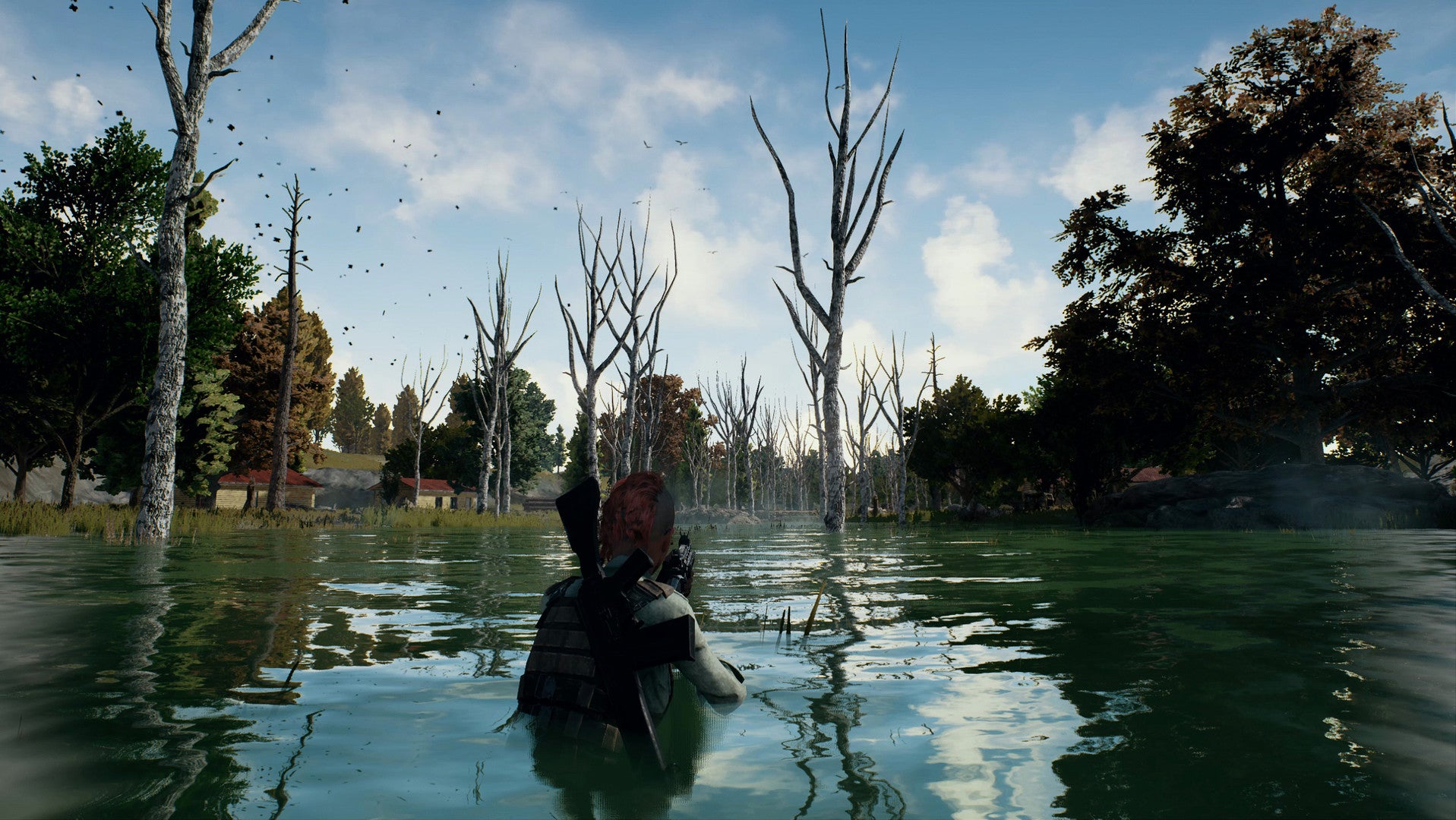 In that time it's sold more than 4m copies.
Its player base has an interesting spread globally, with 24 per cent of its audience in the US, 19 per cent in China, six per cent in Germany, six per cent in Russia, 5.5 per cent in South Korea, 4.3 per cent in Japan, and only four per cent in the UK.
PlayerUnknown's Battlegrounds will launch later this year on Xbox One, with a final version due next year on both Xbox One and PC.
For more on PlayerUnknown's Battlegrounds, our Ian Higton recently interviewed PlayerUnknown himself, Brendan Greene. At the time Battlegrounds had made $11m in a scant three days.