PlayerUnknown's Battlegrounds a console launch exclusive on Xbox One
This year.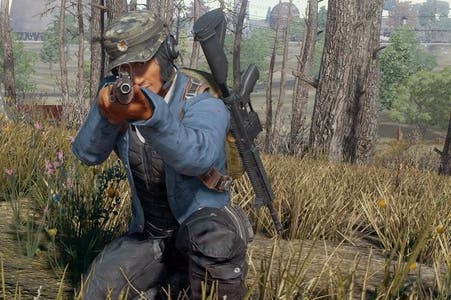 The immensely popular PlayerUnknown's Battlegrounds is coming to Xbox One exclusively this year. Whether it's a timed console exclusive or a full-on exclusive isn't clear.
Creator Brendan Greene announced the Xbox One version on Microsoft's E3 conference stage. He said there would be enhancements for the Xbox One X (formerly Scorpio) version, too.
Watch on YouTube
Ian met PlayerUnknown's Brendan Greene earlier this year. The 41-year-old's life was turned upside down by an influx of millions of dollars in sales in mere days.
PlayerUknown's Battlegrounds launched March 23rd on Steam.