PlayerUnknown's Battlegrounds is getting a zombies vs humans PvP mode
Dev says that optimisation is still its "highest priority".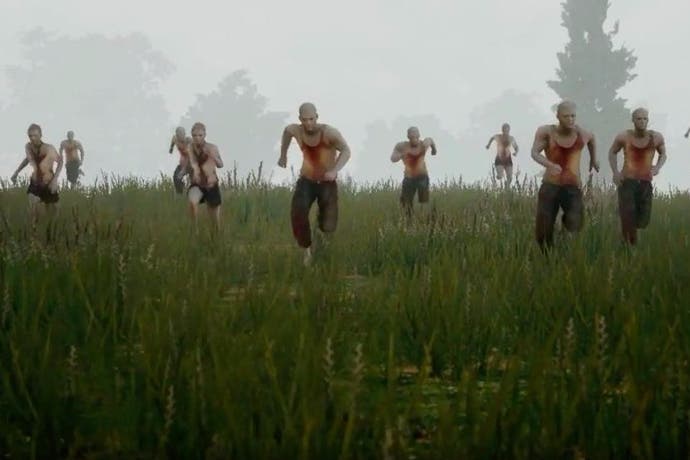 Popular survival shooter PlayerUnknown's Battlegrounds is getting a new competitive mode where some players are zombies trying to infect the last surviving humans.
As revealed on a Twitch stream earlier, this upcoming mode will be separate from the game's core Battle Royale mode, in which several people compete in a last-man-standing survival challenge set across a large landscape where players must scavenge for supplies.
Developer Bluehole's community manager, known on Twitter as poopieQueen, noted that while new content is coming, the studio's primary focus right now is on optimising the game to decrease lag.
"Just because we are introducing new content does not mean we ignore the issue. Server engineers still focus on their usual work," poopieQueen tweeted. "We have repeated it many times that optimisation is our highest priority."
In other PlayerUnknown's Battlegrounds news, the game will be coming to Xbox One later this year.
For more on Battlegrounds, our Ian Higton interviewed the titular PlayerUnknown, aka Brendan Greene, after his game made a staggering $11m in a scant three days on Steam Early Access.