PlayerUnknown's Battlegrounds is about to receive a key update
Have a loot at the changes.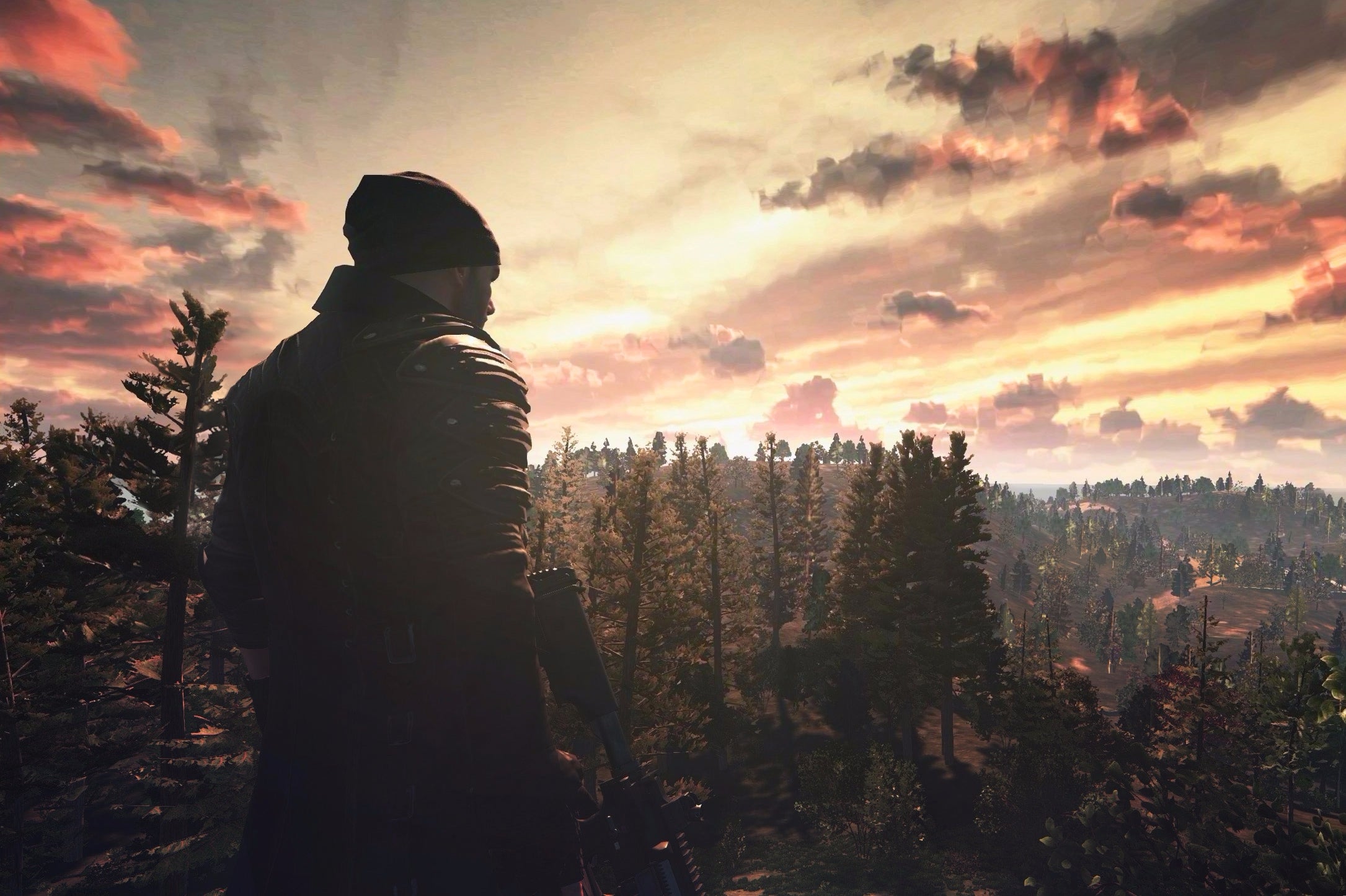 PlayerUnknown's Battlegrounds is about to receive a huge update that will bring changes to the way loot spawns.
Due to a bug in the game, some items were spawning more or less frequently than intended. The new patch aims to balance this, as well as improving the system overall. However, writing on Steam Community, developer Brendan "PlayerUnknown" Greene explained this patch is only a "first real pass" at adjusting the loot balance in the game.
"We will most likely be making several more of these passes during the course of Early Access, so please don't take this week's upcoming change to the balance as final!"
As well as fixing the loot spawn bug, the patch is also going to improve the item looting experience for items that have received a lot of user feedback. On top of that, there is a new weapon, the Groza assault rifle, and the chance to receive AR and SR silencers in care packages.
Player Unknown's Battlegrounds has had phenomenal success, selling over 4m copies in just three months. At E3 last week, it was announced that the PC hit would be coming exclusively to Xbox One later this year. However, developer Bluehole Inc have not ruled out the possibility of other platform launches in the future.
Have a look at the full changelog below.
Care Package
New weapon, the Groza, was added. This weapon may only be acquired in Care Packages.
VSS will no longer be found in Care Packages. It will remain to be spawned in the map.
At a low probability, you will be able to acquire AR Silencers and SR Silencers in Care Packages.
At a low probability, you will be able to acquire 4x Scopes in Care Packages.
World Spawn
New weapon, a 9mm pistol with full auto mode, the P18C, was added.
Spawn rate of SCAR-L was decreased to better fit the weapon's tier.
Spawn rate of UMP was slightly decreased.
Spawn rate of UZI was slightly increased.
Level 1 Helmet was being spawned at a much higher rate than the Level 1 Vest, and the spawn rate was adjusted so that both items will be spawned at a similar rate.