PlayerUnknown's Battlegrounds fans feel ripped off by new key and crate system
Not so crate.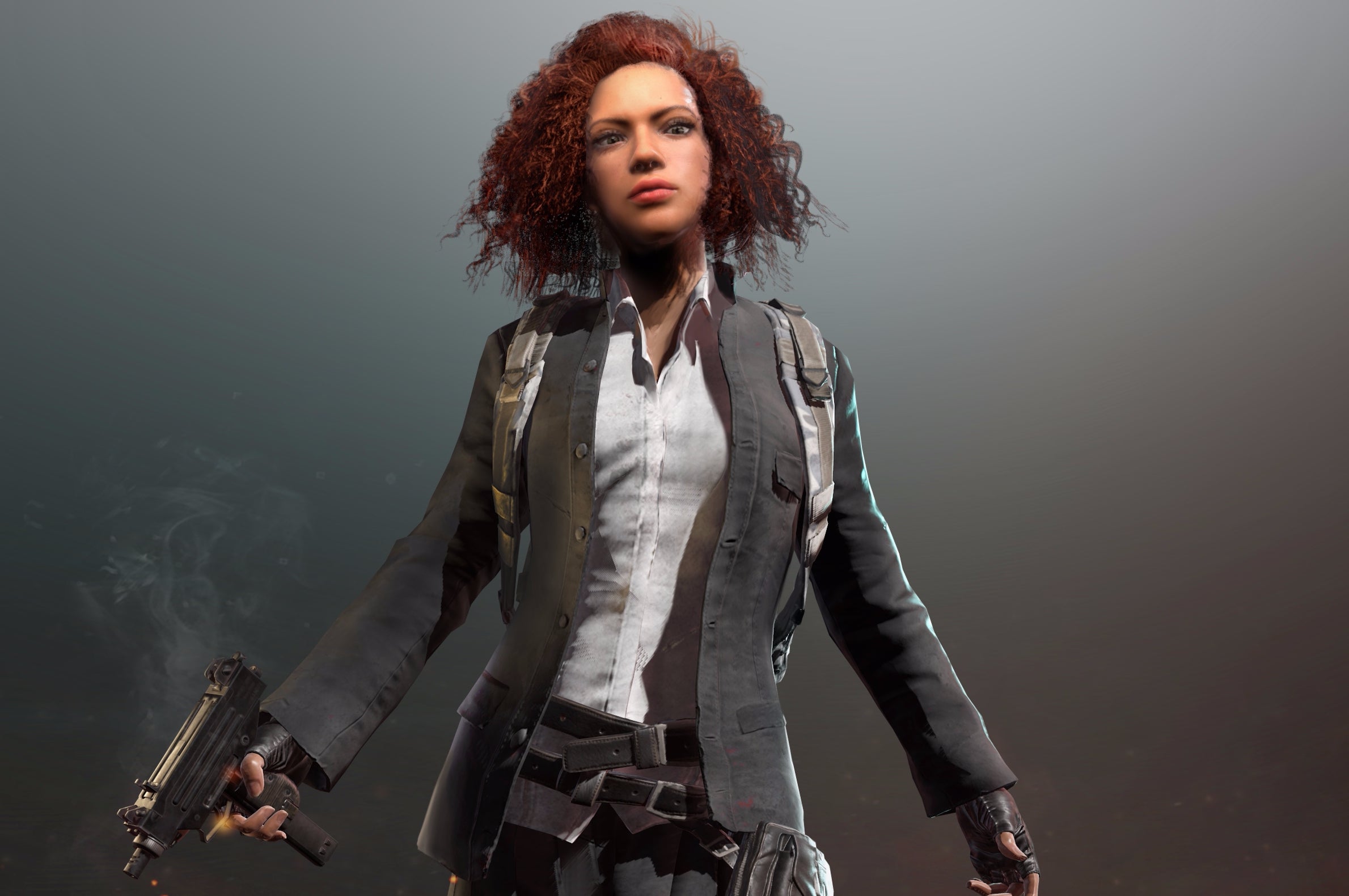 PlayerUnknown's Battlegrounds fans are unhappy with the game's upcoming key and crate system.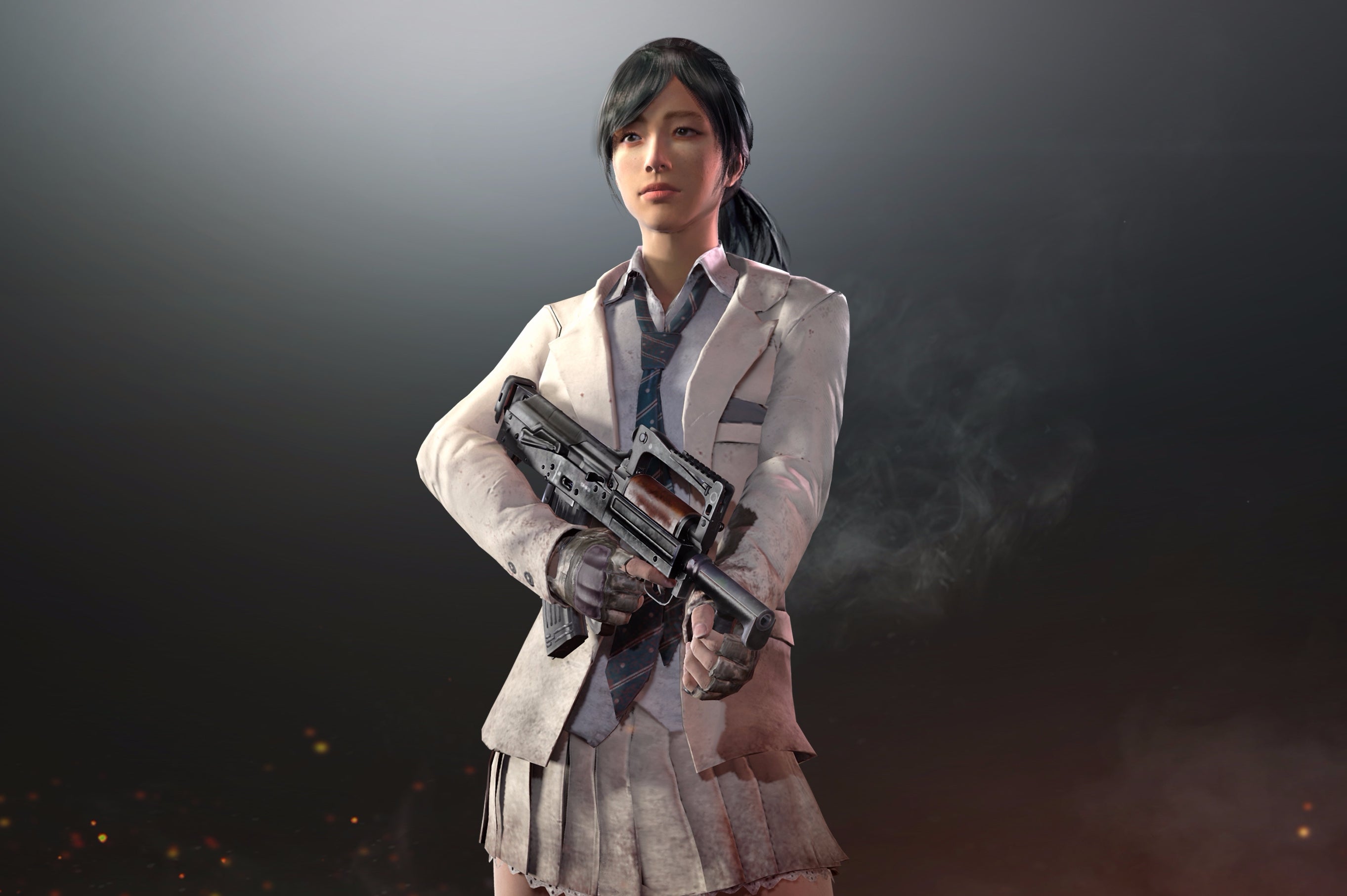 Earlier this week developer PlayerUnknown announced plans to release paid cosmetics in the next monthly update. There will be three new crates released in the update, each containing different outfit items based on the film Battle Royale. Two of these crates are free to open, but one, the Gamescom Invitational Crate, requires real-life money to open.
To open this crate, players must use Battle Points to buy the crate and then pay $2.50 for a key to unlock its contents.
The problem with this system is each crate only contains one cosmetic item. So if you want to buy a full outfit of around four pieces, you are looking at $10 minimum. You could end up spending a lot more if your crates include duplicates.
Players feel ripped off by the price of these cosmetics, but they're upset also because PlayerUnknown has said - multiple times - the game wouldn't introduce paid cosmetics until after it leaves Steam Early Access. In fact the Battlegrounds FAQ currently still says this. There's a sense, then, that PlayerUnknown has broken his promise.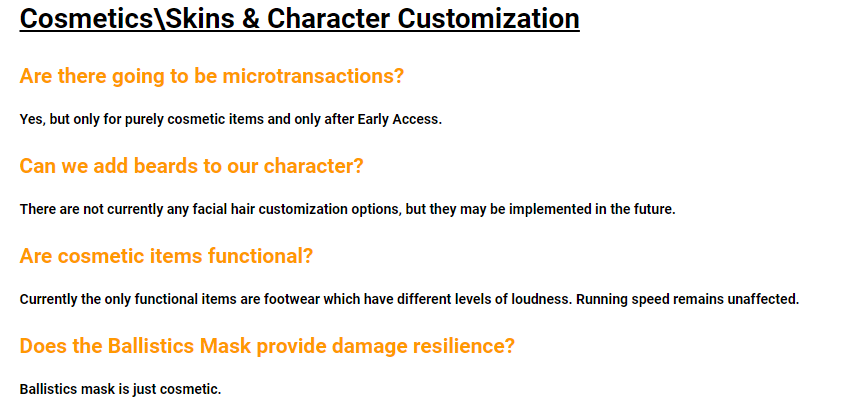 This would be less of an issue if there were an option to grind for the crates, like in Overwatch. But PlayerUnknown has indicated free crates will be ditched when Battlegrounds leaves Early Access.

PlayerUnknown has insisted the current key and crate system is a "test" that will inform the final version of the game, but that hasn't dampened community anger at how it currently works. There is currently a thread on the Battlegrounds subreddit very much against the new system sitting on over 3000 comments.
Eurogamer has contacted PlayerUnknown's Battlegrounds for a comment, but in a recent an interview with Eurogamer, PlayerUnknown said the key and crate system was about funding ongoing development for years to come.
"We will have to test out the monetisation system sometimes during Early Access, just to get drop levels right and see if anything has actually come out," he said.
"We have a great data science team, they look at the steam marketplace, and we really want to create a system. It has to be a good economy, and that's not always going to be what everyone wants. Everyone wants free stuff. We think monetisation is something games kind of have - we want this game for five or 10 years. We're not going to be selling 5m copies every few months or whatever. There has to be a way to keep our servers running and keep the company going so we can add new content and this kind of stuff.
"Most people understand that with monetisation. It's one of the better ways to do it in games, they're cosmetic only so there's no interference in gameplay. It's sort of a voluntary system, we're not forcing people to do it."
Will you support Eurogamer?
We want to make Eurogamer better, and that means better for our readers - not for algorithms. You can help! Become a supporter of Eurogamer and you can view the site completely ad-free, as well as gaining exclusive access to articles, podcasts and conversations that will bring you closer to the team, the stories, and the games we all love. Subscriptions start at £3.99 / $4.99 per month.