Platinum Games' Kamiya announces mysterious Project G.G.
UPDATE: New Tokyo office to work on live service games.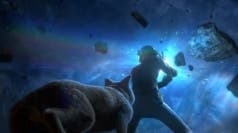 UPDATE 27/2/20: Platinum Games has now announced the third of its four planned reveals - and rather than a new game, this time around it's a new studio.
The Osaka-based Platinum is founding a Tokyo team to tackle a new live service game for consoles. It's a big change from Platinum's traditional single-player action game focus.
"Our new Tokyo office will play a major role as we expand into live ops game development," Platinum studio boss Atsushi Inaba explained in a blog post. "The starting core members of our future live ops team who'll be working there are already a part of Platinum Games.
"Platinum Games Tokyo is home to both developers interested in refining Platinum Games-style gameplay and developers who are interested in exploring live ops support. They'll be hard at work on electrifying content for you soon."
Just one reveal remains from Platinum's planned four, after its The Wonderful 101 Remaster project which now has a release date, and the announcement of the upcoming Project G.G. from Hideki Kamiya. More on both of those below.
---
ORIGINAL STORY 26/2/20: Platinum Games mastermind Hideki Kamiya has announced his next project - the second of the studio's four planned reveals.
The game - currently codenamed Project G.G. - sounds like it's still a long way off, but has been announced now to attract development talent.
Meanwhile, there's now a release date for The Wonderful 101 Remake - the first of Platinum's four reveals. It will launch for PC, Nintendo Switch and PlayStation 4 on 22nd May (19th May in North America, 11th June in Japan).
Writing in this week's Famitsu magazine (via Gematsu), Kamiya described Project G.G. as the third and final entry in his now-trilogy of hero works (following the Viewtiful Joe series and The Wonderful 101).
"Where Viewtiful Joe is Kamen Rider-esque in that one guy transforms into a hero," Kamiya said, "and The Wonderful 101 is more like a group of people transforming into heroes, Project G.G. is a giant hero-esque title."
Project G.G. will also be Platinum's first self-published new IP which, Kamiya wrote in a press release shared with Eurogamer, gave Platinum "a ton of freedom, but also a ton of responsibility".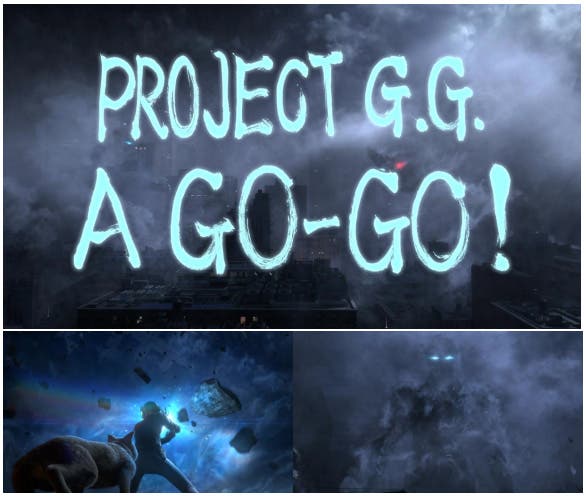 "Unlike any of the games we've made so far, it's going to be a 100 per cent Platinum Games title," Kamiya concluded. "For everything from its setting and characters, to its game design and story, to how it's promoted - Platinum Games is in full control.
"The finish line is still a long way away. But I know I'm looking forward to running the race! I hope you'll cheer us on."