Plants vs. Zombies 2 shuffles onto Android devices
Stems sell some more.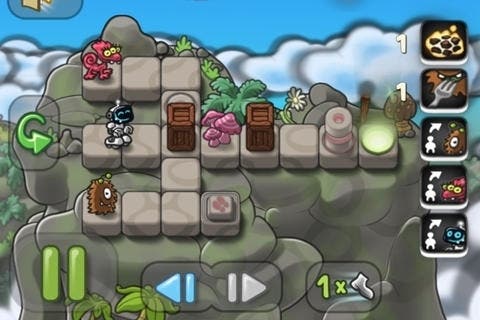 PopCap has released the Android version of Plants vs. Zombies 2.
It's available from Google Play and is the first PopCap game to feature full integration with Google Play Game Services.
As on iOS, PvZ2 on Android is free to download with in-app purchases prompting you to spend your hard-earned cash. The official line on this is as follows:
"While the vast majority of the game is entirely free to play (players can face every zombie and access every level in every world at no cost), Plants vs. Zombies 2 players can also purchase upgrades and other in-game items to enhance their gameplay."
Dan Whitehead reviewed Plants vs. Zombies 2 for Eurogamer, concluding: "Soon enough, the fact that this is a freemium title fades into the background and you're left to contemplate the game itself: witty, inventive and addictive. The sequel we were hoping for, in other words."