PES 2012 getting Copa Santander Libertadores 2012 update this week
Santos little helper.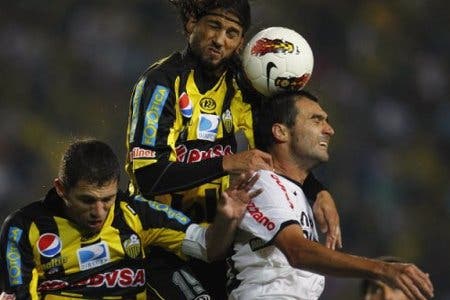 Up to date data from the South American version of the Champions League, the Copa Santander Libertadores, will be patched into PES 2012 this Friday, 27th April.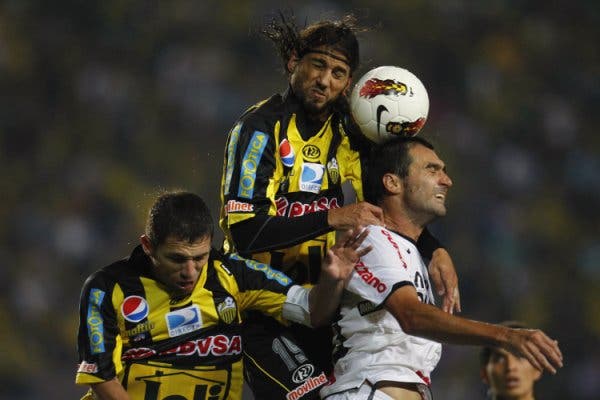 Owners of PES 2012 on PC, PS3 and Xbox 360 will be able to download it.
All 38 teams, rosters and the official ball of the Copa Santander Libertadores will be included.
The real-life event is at last 16 stage. The first knock-out games of this year's cup start tomorrow. Brazilian club Santos is the defending champion.
This update will also "refine" selected areas of PES 2012 "for a more fluid in-game experience".
PES 2013 was announced yesterday, in case you missed it, like Messi missed his penalty. The headline PES 2013 changes are better player dribbling and smarter keepers.