Konami: PES has "definitely lost ground" to FIFA in UK
But there's been "manipulation of statistics".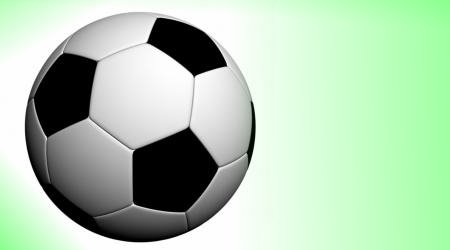 Pro Evolution Soccer has "definitely lost ground" to FIFA in the UK, Konami has admitted to Eurogamer.
However, statistics as eye-popping as FIFA 12 outselling PES 2012 by 25:1 here - as quoted by EA man Keith Ramsdale - "don't give us the full picture".
"In the UK we've definitely lost ground," Murphy told Eurogamer this afternoon. "But that doesn't give us the full picture across all territories.
"I think right now, there's been a fair bit of manipulation of statistics to suit people.
"When you say 'on the back foot', I totally disagree," he added. "We're now on the front foot in terms of quality of product and in terms of innovation. We believe sales will follow."
Philippe Rapin, head of mobile development at Konami Europe, said the mobile version of PES 2012 was "the most downloaded game in 50 countries upon launch and for several weeks after that".
Eurogamer's FIFA 12 review awarded 9/10, while Eurogamer's PES 2012 review awarded 8/10.
FIFA 12 sold 3.2 million copies in one week. PES 2012 only managed to debut fifth in the UK games chart - two spaces behind FIFA 12 in its third week on sale.
But as Murphy implied, the UK is not the only territory PES competes in. PES has a strong following in mainland Europe, and historically dominates in Japan.
But how long can Konami afford to keep annually stepping into the ring with EA? Does Konami have the financial reserves to slug away at a seemingly invincible FIFA, year after year?
"For the time being I don't see a change in the way that PES is released," answered Murphy, when quizzed about the annual release strategy.
But, he added, "That may change as the market develops."