Path of Exile expansion The Awakening launches 10th July
Act Four! Game rebalanced! UI overhauled! Loadsa new stuff!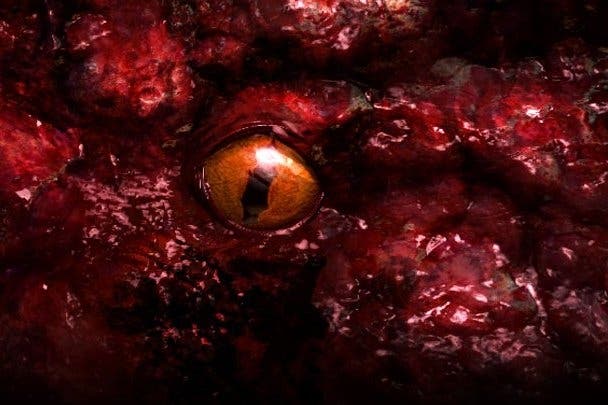 Path of Exile - a really rather good Diablo-style PC game - gets an expansion on 10th July called The Awakening. The plan is to unlock the content at 1pm PDT, which is 9pm UK time.
The Awakening adds a whole new Act to the game, Act Four, which opens the Highgate Mine and all its evil within. This includes a face-off with something dubbed Nightmare, and what sounds like a jaunt inside the belly of the Beast.
In addition, the expansion bestows new skills, jewels, exotic items and challenge leagues. Plus, it rebalances the entirety of Path of Exile from the very beginning, and overhauls the game's user interface. There's a whole expansion mini-site with more detail.
Path of Exile came out in 2013. It's darker in tone than Diablo and its customisation more open and complicated, with a skill tree dizzying in scope. And it is free-to-play, but one of best examples of the model we've seen. "It's free-to-play done well and it's not at all invasive," wrote Paul Dean in our review. "I can say I've had many, many hours of fun in a game that still has much more to show me and which all of us, right now, can play for nothing at all. We're being spoiled."