Meanwhile, Path of Exile is coming to PlayStation 4
Devilish.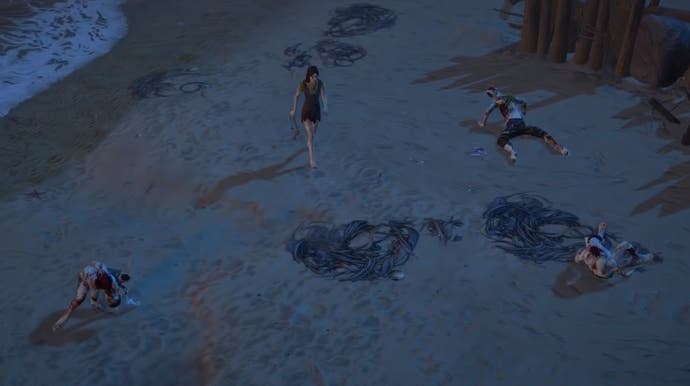 Amid the fallout from Blizzard's Diablo mobile BlizzCon reveal, the people behind rival action RPG Path of Exile have drummed up a well-timed announcement: the game's coming to PlayStation 4 in December.
Developer Grinding Gear Games released a PS4 announcement video, below.
On 7th December, GGG releases its 3.5.0 expansion for Path of Exile and later that month the game goes live on PS4. It's already out on Xbox One and PC.
A fan asked GGG on Twitter about the prospect of console cross-platform play for Path of Exile, now it's coming to PS4 and Sony has opened the door to the feature, but it sounds like it won't happen any time soon.
Players on the two different console platforms play on their own separate servers.

— Path of Exile (@pathofexile) November 5, 2018
Path of Exile is a long-running and popular free-to-download action RPG that continues to enjoy tens of thousands of players on Steam. It launched first in October 2013, with the Xbox One version coming out in August 2017.