Path of Exile delays expansion to dodge Cyberpunk 2077
Shifting gears.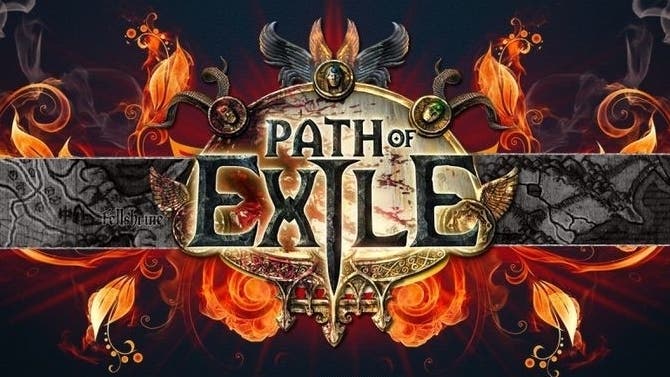 Cyberpunk 2077 is likely to be one of the biggest game releases this year - to put it mildly - and when it does finally emerge from development, it's likely to absorb the attention of consumers and media alike. So in response to the latest delay announced this week, it seems other developers are again scrambling to get out of Cyberpunk's way, with Path of Exile moving an entire expansion to make way for the futuristic juggernaut.
Path of Exile's 3.13 end-game expansion was originally scheduled to release on 11th December, meaning it would have popped up the day after Cyberpunk 2077's new release date. While developer Grinding Gear Games anticipates it will still be able to hit the planned date with a "high quality expansion" and the game's development schedule has not been affected, the delay to Cyberpunk 2077 means the expansion's release will now be moved to early next year.
"We do not want to put our players in a position of having to choose between these two games, so we have decided to step out of the way and delay the release of Path of Exile 3.13 until January," the blog post explained. "During the month of delay before release, we will start work on the 3.14 expansion.
"In the meantime, let's all get out our Albino Rhoa Feathers and pray to Kuduku that they don't delay again."
While release dates often mysteriously change whenever a big game appears next to them, it's rare to see a developer openly point to another game release as the reason for a delay. Such is the fear of Cyberpunk 2077, I suppose.
Despite the schedule change, Path of Exile players won't be left without content over the Christmas break, as the development team is planning on running "at least one multi-week event (for example, Flashback)" over the holidays. When 3.13 does finally release, players can expect "everything that a large Path of Exile expansion needs, but no more", as Covid-19 disruption has understandably prevented the development team from making anything too extravagant.