Cyberpunk 2077 delayed yet again
Now launches 10th December.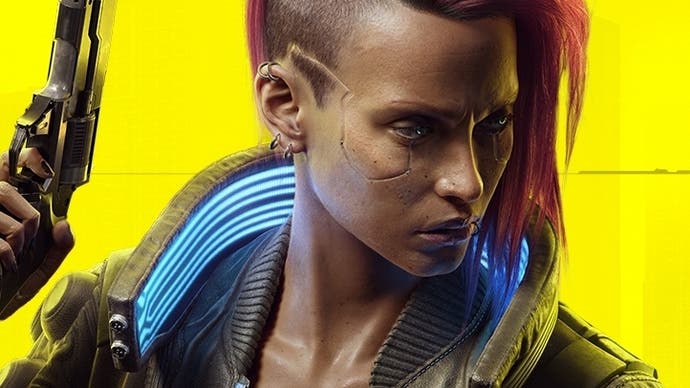 The release of Cyberpunk 2077 has been delayed yet again, and will now launch on 10th December.
In a statement posted to Twitter just moments ago, developer CD Projekt Red said it was struggling to ship the large number of different versions of the game it needs to have ready this year - including current and next-gen consoles, PC and Google Stadia.
It comes less than a month after CD Projekt Red admitted it had asked staff to work mandatory six-day weeks for the remainder of the project until launch - and after the studio said it had now "gone gold" on the project, effectively finishing the version which comes out on a disc.
There's no mention of the studio's crunch in the today's statement from studio bosses Adam Badowski and Marcin Iwinski. Back in September, Badowski told employees that "starting today, the entire studio is in overdrive", according to a Bloomberg [paywall] report.
"We've decided to move the release date of Cyberpunk 2077 by 21 days. The new release date is 10th December," today's statement begins. "Most likely, there are many emotions and questions in your heads, so, first and foremost, please accept our humble apologies."
CD Projekt Red's statement describes Cyberpunk 2077 as a game which has "evolved towards almost being a next-gen title somewhere along the way", suggesting it is the game's current-gen versions which may need extra work.
The studio is now working on "improvements" which can be included in Cyberpunk 2077's launch day patch. The amount of time needed to do this was "undercalculated", the statement concludes.
This is the third public delay for CD Projeckt's highly anticipated open-world cyber-thriller. It was initially due to arrive this April but saw its launch postponed to 17th September in order to give the developer the "precious months we need to make the game perfect", and then pushed back again until 19th November.