Path of Exile boss doesn't want his team crunching for patches
"I will not run this company that way."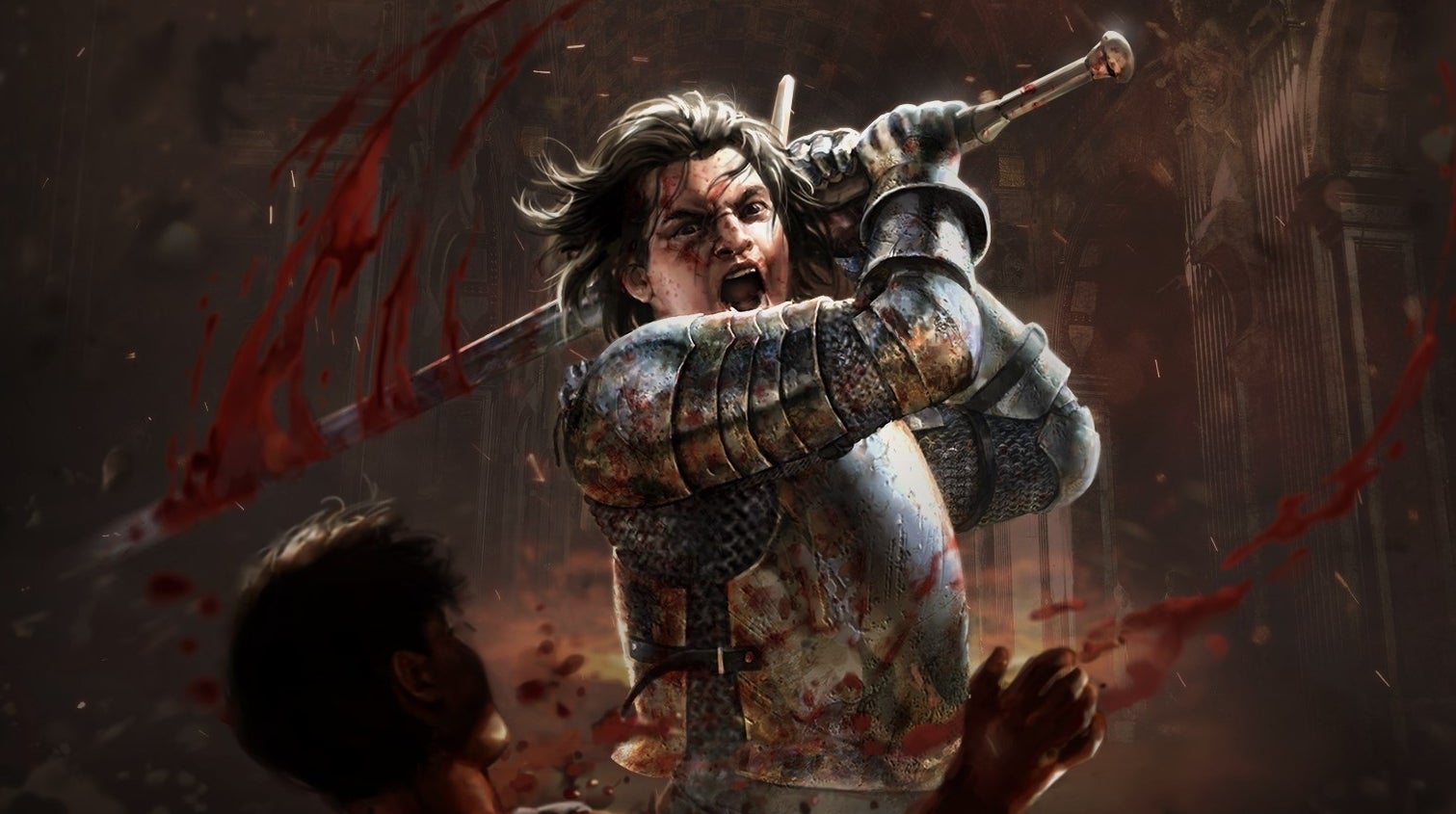 You'd think it wouldn't need to be said, but due to several recent reports detailing the severity of crunch problems in the games industry, many studio bosses have begun criticising unsustainable work schedules for developers - particularly for live service games. The latest of these is Chris Wilson, Grinding Gear Games co-founder and lead developer for action role-playing game Path of Exile.
In an extensive Reddit post, Wilson addressed several concerns raised by the community surrounding Path of Exile's development, such as its Synthesis league, which Wilson explained took "more work than expected" and "is not up to the quality standards that Path of Exile players should expect from us".
While Wilson promised the game will receive further updates in future with leagues focused on "repeatable fun", he explained there are several other major ongoing projects for the team, and players will have to be patient when waiting for issues to be resolved.
"A big topic in the gaming industry recently is development crunch," Wilson writes. "Some studios make their teams work 14 hour days to pack every patch full of the most fixes and improvements possible. Sometimes when we read our own Patch Notes threads and community feedback, we feel that we are being asked to do the same.
"I will not run this company that way."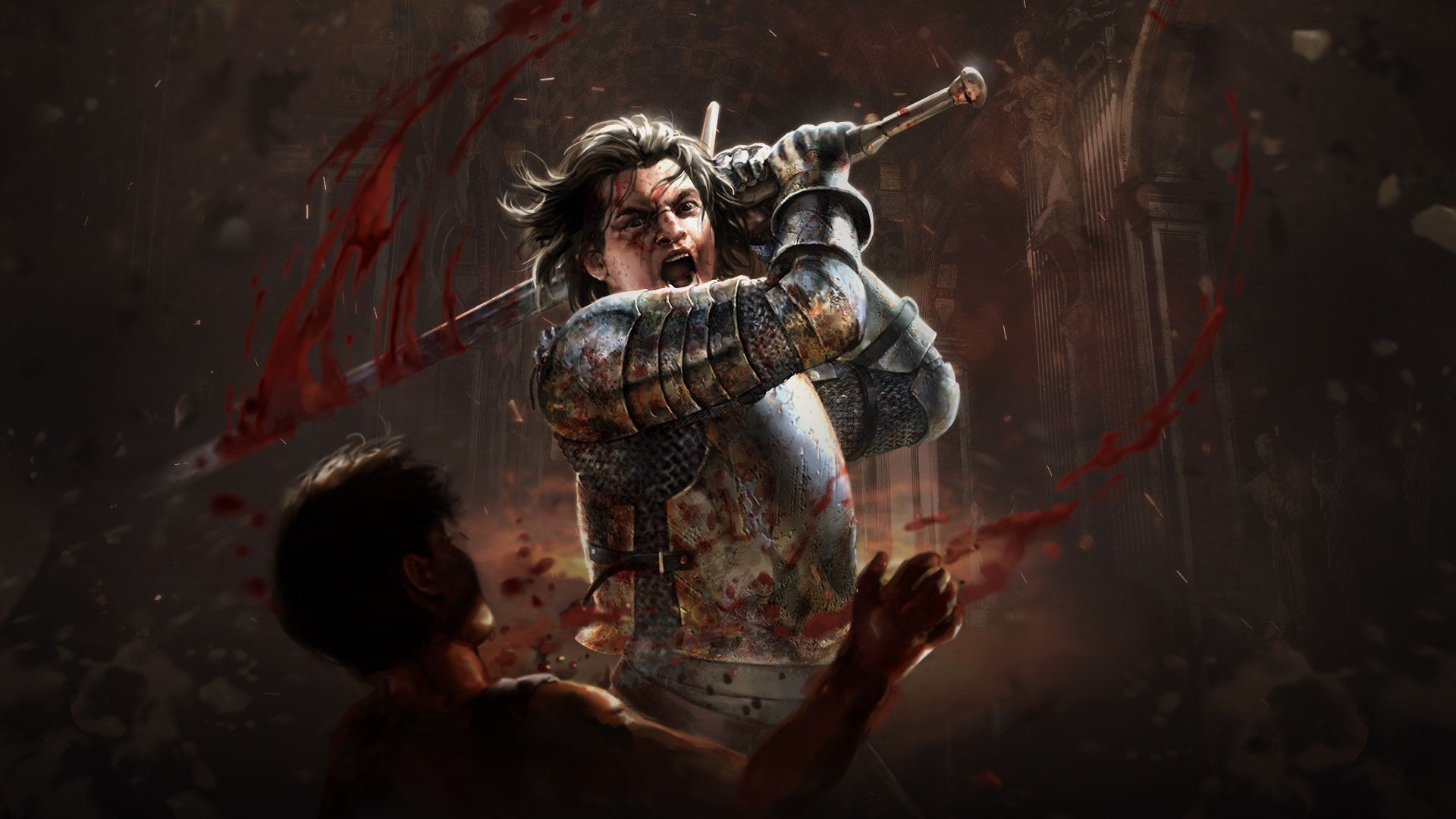 Wilson explained that while there's an "inevitability" to some optional paid overtime "near league releases", the studio culture at Grinding Gear Games during the development cycle "largely has great work/life balance".
"This is necessary to keep our developers happy and healthy for the long-term, but it does mean that some game improvements will take a while to be made," he added.
Something Wilson does hope to improve on, however, is better communication with the community, which he believes has become somewhat unbalanced due to the team's focus on long-term plans, rather than addressing immediate concerns.
Last month, Polygon published a report detailing problems with crunch at Epic Games caused by Fortnite's sudden popularity and unrelenting patch schedule. Shortly afterwards, Respawn announced it would stick to seasonal updates for Apex Legends to "avoid overwork[ing] the team".
It's great to see more studio bosses publicly discourage unpaid overtime, although whether this will lead to wider cultural change is another matter.