Apex Legends sticking to seasonal content updates, because Respawn 'doesn't want to overwork the team'
Plus "more meaningful" Season 2 teased.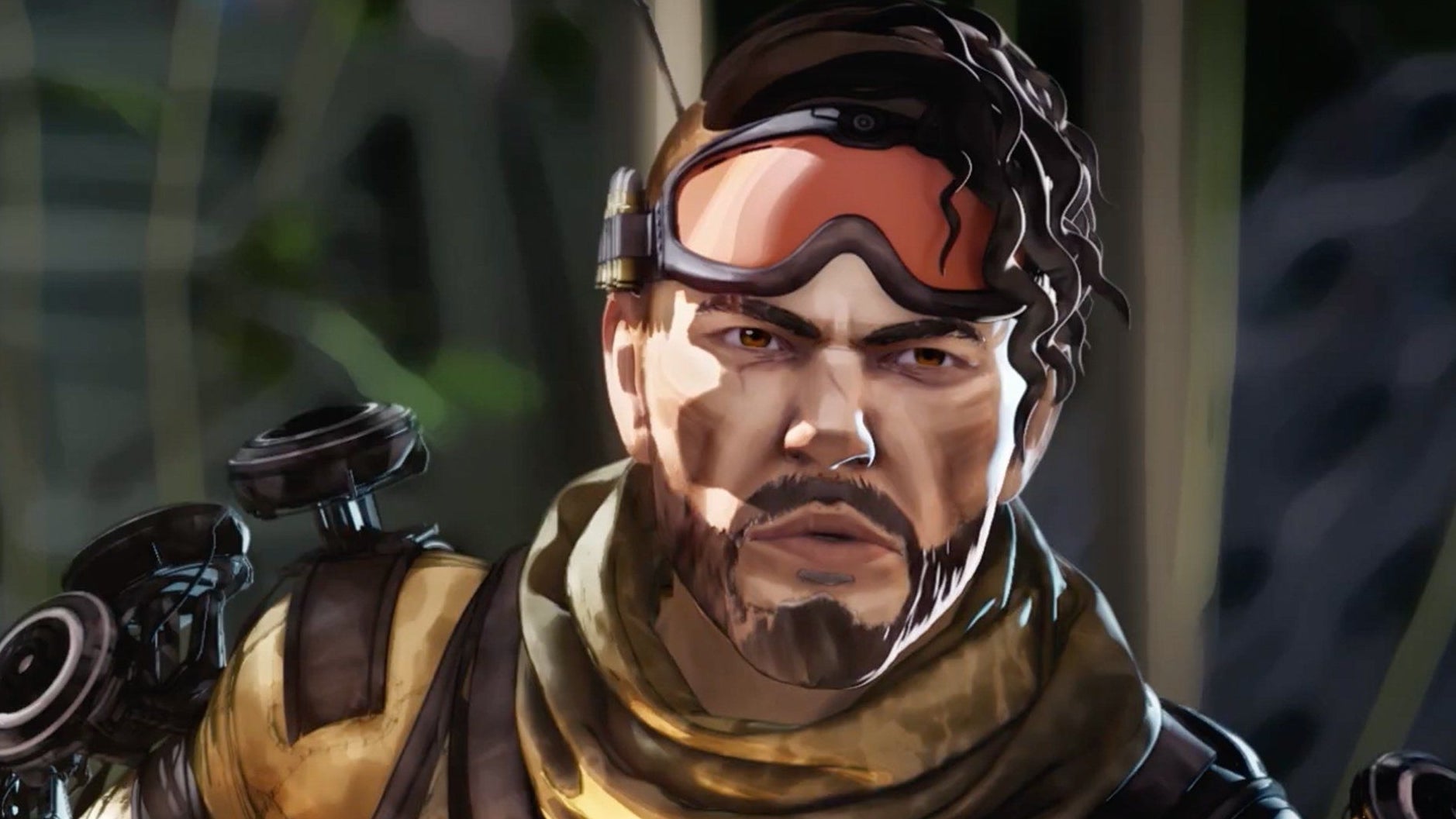 Following a damning report earlier this week into the human cost of Epic Games' gruelling, "endless" Fortnite update and crunch schedule, Respawn Entertainment has reiterated that it's sticking to its original plans to deliver more measured seasonal updates for its own free-to-play battle royale game, Apex Legends - because, "We don't want to overwork the team".
Apex Legends was an instant smash when it launched in February, and has, to date, acquired over 50 million players - with many of those (especially players used to Epic's breakneck Fortnite update schedule) eager to see more new content on a regular basis.
However, speaking at the GameBeat Summit earlier this week (as reported by Gamasutra), Respawn Entertainment CEO Vince Zampella explained why that won't be the case, and why the studio is sticking to its seasonal plans: "The thought was, 'Hey we kind of have something that's blowing up here, do we want to start trying to drop more content?' But I think you look at quality of life for the team. We don't want to overwork the team, and drop the quality of the assets we're putting out. We want to try and raise that."
That sentiment was reiterated in a message to Apex Legends players earlier today from executive producer Drew McCoy. "We know that, in addition to addressing issues with the game, everyone is hungry for us to add new content," he wrote. "The studio culture that we've worked hard to cultivate, and the health of our team are very important. We take those things into account when we discuss our content roadmap, the production schedule, and the frequency in which we can update the game.
"Our long-term goal is to ensure Apex Legends always feels alive and thriving, with a focus on quality of content over novelty or speed of release. At the same time, we want to maintain our culture as a development team and avoid crunch that can quickly lead to burnout or worse."
Despite the studio's commitment to a more measured update schedule, there's seemingly plenty on the horizon for Apex Legends, with McCoy dropping a few teases as to what fans can expect to see in the game's upcoming Season 2.
For starters, McCoy noted that the studio had "seen all the feedback" regarding Apex Legends' widely criticised Season 1 Battle Pass, and is looking to make improvements for Season 2. The new Battle Pass will, he explained, feature "more meaningful content", and players can also look forward to a new Legend, a new weapon, and, by the sounds of it, map changes. "You didn't expect Kings Canyon to stay the same forever, did you?", teased McCoy.
More will be revealed at EA Play in June.
Rounding off his message to fans, McCoy also announced that Respawn will be "pushing out plans for future Titanfall games" so that it can "fully support" Apex Legends. The studio had previously said it would be releasing a new game in the Titanfall universe by the end of this year.