Another Titanfall game will launch this year
...But it's still not Titanfall 3.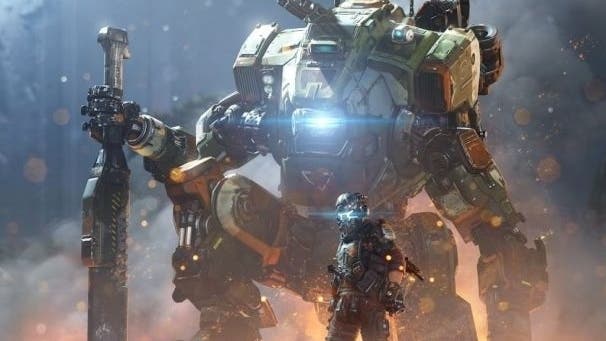 Cheer up Titanfall fans - it's not all gloom and doom. Despite Respawn producer Drew McCoy telling Eurogamer Titanfall 3 was not currently in development, this isn't the end for the Titanfall franchise, as a new game is set to release by the end of 2019.
Just what this will be, however, remains something of a mystery.
The news was initially teased by Respawn CEO Vince Zampella, who last night dropped the "T word" on Twitter to promise more Titanfall content this year. It's worth noting his phrasing here, which hints this will be another "experiment" in the Titanfall universe.
Tons of things planned for @PlayApex in the future. We are also committed to listening to player feedback.

We are also working on more Titanfall for later in the year (yes, I said the T word). We love being able to experiment in this crazy universe!

— Vince Zampella (@VinceZampella) February 5, 2019
Thankfully, a little more light was shed on the situation by EA head Andrew Wilson in a quarterly earnings call.
"The Respawn team has a strong plan for Apex Legends that will engage fans for a long time to come," Wilson stated.
"As the live service evolves, Respawn also plans to launch a premium game this year that is a new twist on the Titanfall universe. More to come on that in the months ahead."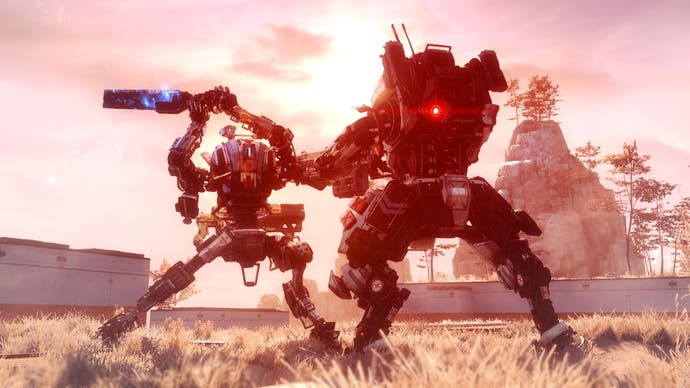 While these comments will somewhat reassure Titanfall fans that their beloved franchise isn't being forgotten, it's unclear what the new game will be - other than it won't be a free-to-play title like Apex Legends. Oh, and it's not a VR game.
Since Apex Legends was announced, many players have expressed disappointment in the absence of classic Titanfall features in the new game. The reason for their removal, according to Respawn, is that wall-running and mechs simply did not work in the battle royale format. But with a new Titanfall game planned, there's a slim chance we could see some of these return in the next title: depending on what it actually is.
Meanwhile, the EA earnings call also reaffirmed Respawn's commitment to release Star Wars: Jedi Fallen Order in autumn 2019. According to Wilson, it's "very far along in development" and "truly captures the fantasy of becoming a Jedi". Sounds like it's not so far far away - and light years ahead of any of EA's other Star Wars attempts.