Outlast DLC creeps up on us
Features a new protagonist and storyline.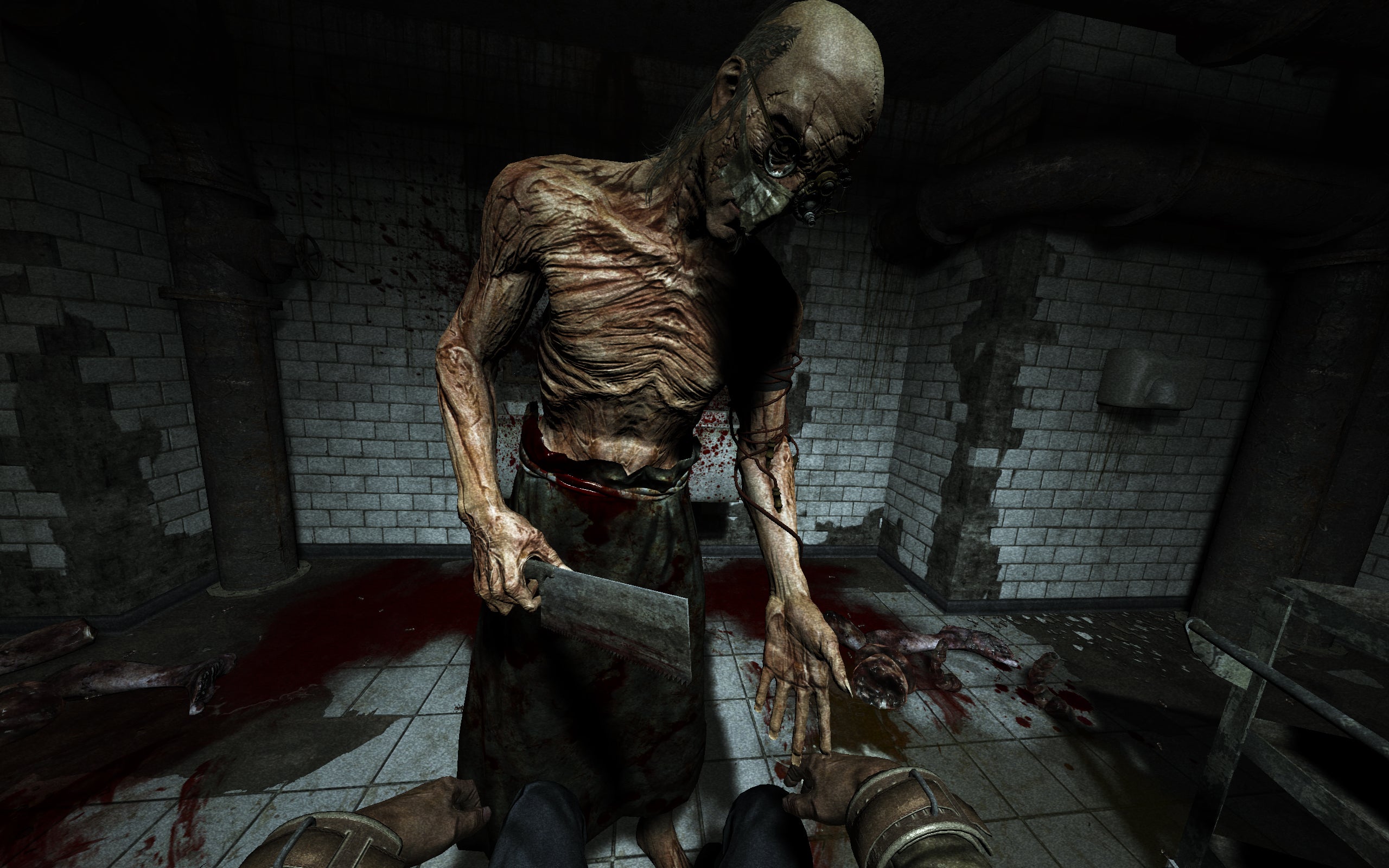 First-person horror-fest Outlast is getting some DLC, developer Red Barrels has announced.
Little is known about this add-on content, but it will feature a new protagonist and storyline centered around the "terrifying secrets that lie at the heart of Mount Massive Asylum." More details will be revealed on Halloween.
Evidently the DLC is being added due to the game selling well enough to warrant more of it. To commemorate the occasion, Outlast is on sale for 33 per cent off and comes with a free digital soundtrack between now and Halloween.
"We've gotten a ton of good feedback from Outlast players and one thing is clear," said Red Barrels co-founder Philippe Morin. "People want us to keep trying to scare them! We're more than happy to oblige. With the sale we've started today and the upcoming DLC, there should be plenty of chances for Outlast to continue to scare the crap out of everyone across the world."
Now watch Outlast win over "Clueless Gamer", comedian and talk show host Conan O'Brien.