Outlast 2 in development, will feature new characters and setting
Outlast a bit more.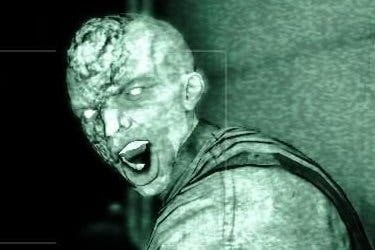 Creepy first-person survival horror Outlast is getting a sequel, indie developer Red Barrels Games has announced.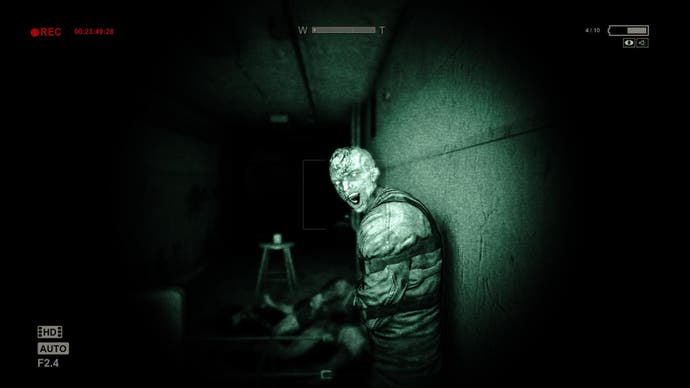 In an interview with Bloody Disgusting, studio co-founder Philippe Morin explained that Red Barrels had decided to work on a sequel after realising it still had more horror stories to tell.
"After shipping the XB1 version of Outlast, we took some time to analyse our situation and we quickly realised we had at least another horror game in us," Morin said. "So, yes, we are working on Outlast 2.
"We're still a small indie studio (12 people), so we'll need a little bit of time to ship our next game, but hopefully it will be worth it."
The first game was set in the abandoned Mount Massive Asylum, but the sequel will focus on something different, Morin concluded.
"We have new ideas and themes we'd like to explore and we think we're cooking up something special."
Watch Eurogamer's YouTube editor Ian Higton get creeped out by Outlast 1 below: