Ori and the Blind Forest devs are making an action RPG
Moon Studios' next goal is "to revolutionise the ARPG genre".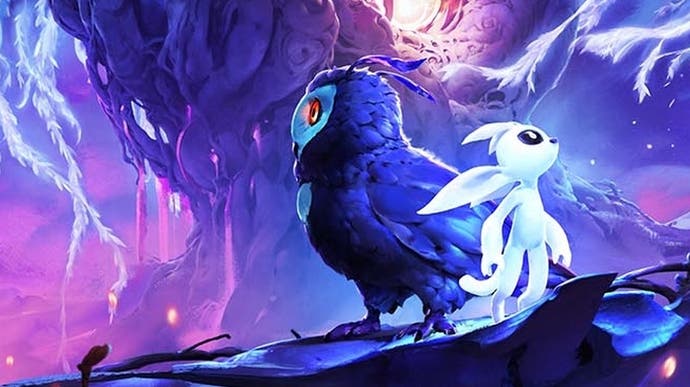 The team behind Ori and the Blind Forest, Moon Studios, is working on a new action RPG.
Spotted by our pals at VGC, a recent job vacancy advertisement on Gamasutra confirms the studio is recruiting senior designers, and states that "after redefining the Metroidvania genre with the Ori series, [Moon Studios'] next goal is to revolutionise the ARPG genre".
"You've played and studied RPGs your whole life and you still can't get enough of them," the recruitment notice says. "You have a love for all things Diablo, Zelda, Dark Souls and other games in the genre. You'd love the opportunity to work on an RPG that dares to innovate and go far beyond what the genre has offered players thus far."
Interestingly, the advertisement also confirmed that Austria-based Moon Studios - which was founded in 2010 by former Blizzard dev Thomas Mahler and Animation Labs' Gennadiy Korol - is a "distributed development studio" which means "everyone at Moon works remotely and we accept job applications from participants all over the world!"
In related news, we recently learned that Ori and the Will of the Wisps, the follow-up to the beautiful Ori and the Blind Forest, will no longer meet its originally announced 11th February release date. The game has been pushed back a month and is now due to arrive on 11th March, 2020.