Ori and the Will of the Wisps delayed into March next year
Ori up!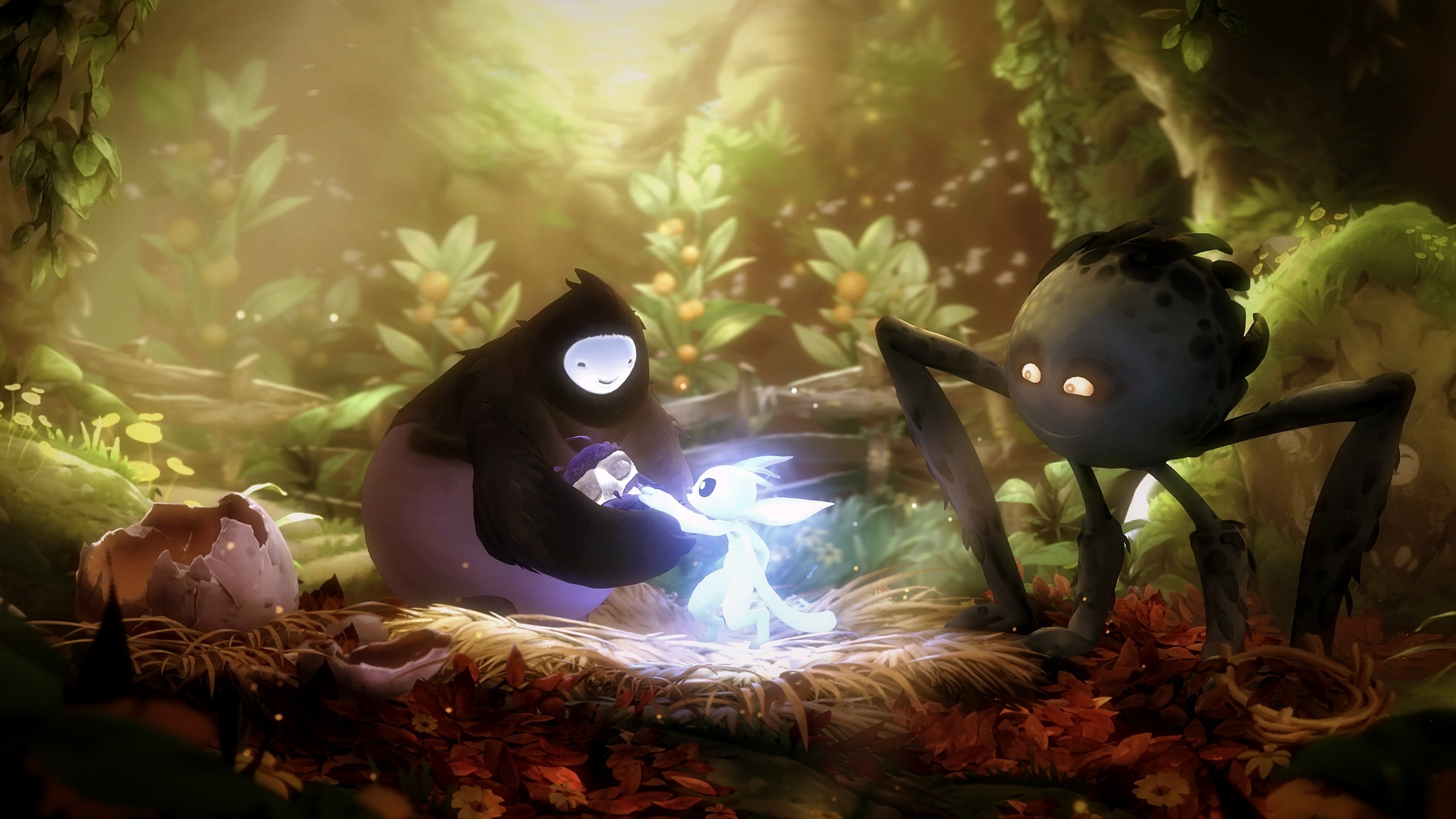 Ori and the Will of the Wisps, developer Moon Studios' gorgeous follow-up to the equally beautiful Ori and the Blind Forest, will no longer meet its originally announced 11th February release date, and is now due to arrive a month later on 11th March.
Moon Studios' sequel once again sees players taking control of guardian spirit Ori for another bout of Metroidvania-style platforming. This time, however, the adventure will lead to the world beyond the sprawling forest of the first game, as Ori's true destiny is revealed.
While Ori's core action remains the same, early peeks at the game have revealed a number of changes to the underlying formula. Autosaves are now in, for instance, replacing the first game's limited manual checkpoint system, and skill upgrade trees have been switched for a more flexible slot-based shard system, with each shard offering a unique ability that players can equip to customise their character builds.
Ori and the Will of the Wisps will also introduce NPCs and side quests, new movement upgrades, and a more considered combat system, requiring greater observation when it comes to dealing with enemy attacks. A new Spirit Trials feature, meanwhile, enables players to race asynchronously against friends and strangers.
Ori and the Will of the Wisps will be available on PC and Xbox One come 11th March next year, and is a day one addition to Xbox Game Pass on both platforms.