Take-Two's Private Division publishing new games from Ori, Armello, and OlliOlli devs
First title not due until fiscal year 2022.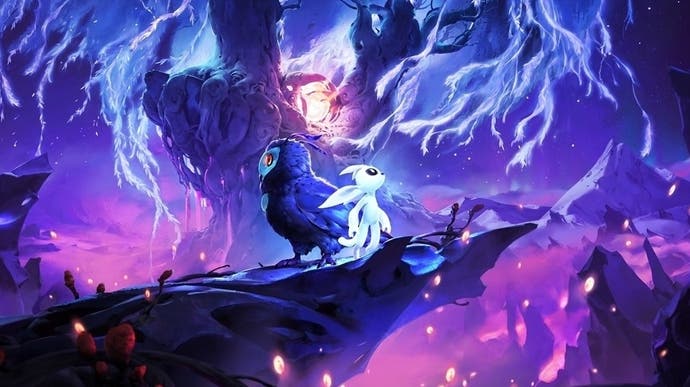 Take-Two subsidiary Private Division has announced it's signed agreements to publish new titles from three acclaimed indie developer: Ori and the Blind Forest's Moon Studios, OlliOlli creators Roll7, and Armello developer League of Geeks.
As for precisely what each team is working on, details are almost non-existent at present, although Moon Studios - which most recently wrapped up work on Ori and the Will of the Wisps - has teased that its next title will be an action RPG.
Considerably less revealing is the news that League of Geeks has "an ambitious, new video game and intellectual property" in the works, while Roll7 is planning "the next jump forward in [its] mission to create awesome, flow state games." So, yes.
What's more, it could be some time before any of the projects are ready to be formally revealed; in its announcement, Private Division notes the first of its three new titles isn't expected to launch until Take-Two's fiscal year 2022.
Private Division's recent endeavours include publishing deals for Obsidian Entertainment's The Outer Worlds and Panache Digital Games' Ancestors: The Humankind Odyssey. It's also handling the production of Kerbal Space Program 2 in-house, reportedly after coaxing staff away from original developer Star Theory, which has since been forced to shut its doors.