Official Killer Instinct survey mentions Joanna Dark, Halo Brute, Crackdown Agent
Perfect!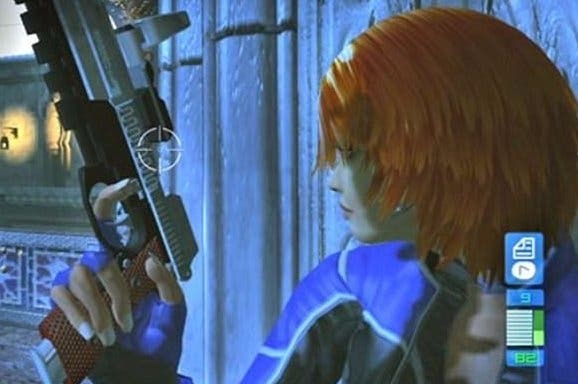 Microsoft's put out a survey for Killer Instinct that gives us an idea of potential new guest characters.
The survey, released to Killer Instinct website Ultra-Combo.com, is designed to let developers at Iron Galaxy Studios and Microsoft Studios know what the community would like next from the fighting game.
One of the questions asks participants to vote on potential new characters from a list - and there are a few familiar names on there.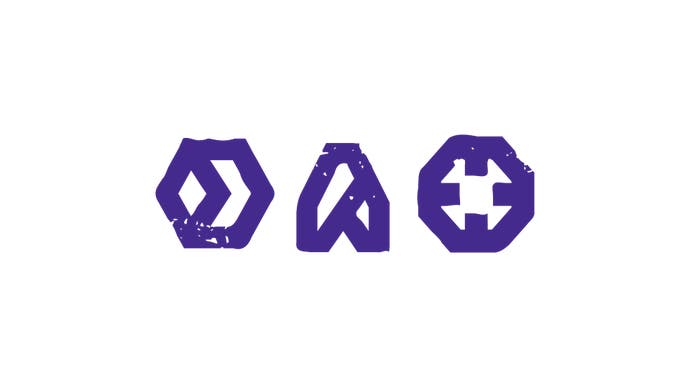 Standouts include a Brute from Halo, an Agent from Crackdown, and Joanna Dark from Perfect Dark. Joanna Dark, obvs.
Killer Instinct is no stranger to guest characters. The Arbiter from the Halo series is already playable, as is General RAAM from Gears of War and Rash from Battletoads.
Meanwhile, another question suggests alternative takes on existing Killer Instinct characters.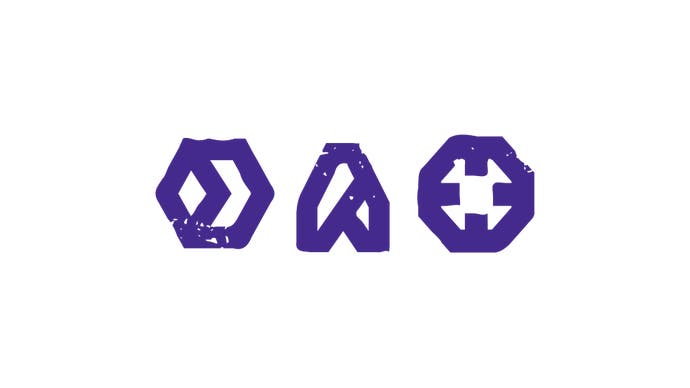 Killer Instinct is in its third season now, with more set to follow. The game enjoys a healthy community of players buoyed by a recent release on PC and continued work from Iron Galaxy. Expect it to star at upcoming fighting game tournament Evo, too.