Killer Instinct PC Game Pass bug leaves players with only one character unlocked
There should be 26.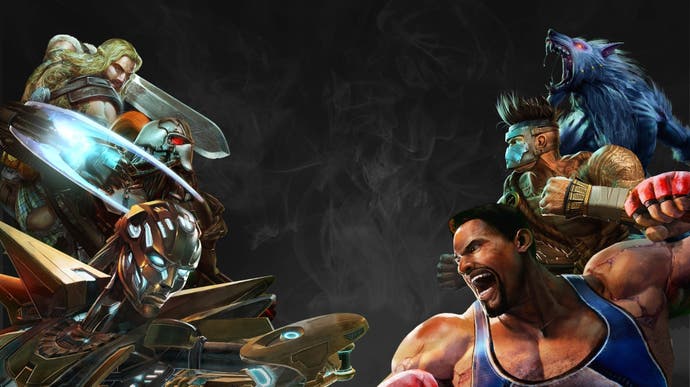 Killer Instinct: Definitive Edition is one of the latest additions to Game Pass for Xbox One and PC, and claims to include all 26 characters from seasons one to three of the game.
However, players are discovering a bug with the PC Game Pass version, making it so the only playable character is Rash from Battletoads.
I have only Rash unlocked as free rotation, all other characters are locked.

— CrunchyMud (@CrunchyMud) July 26, 2019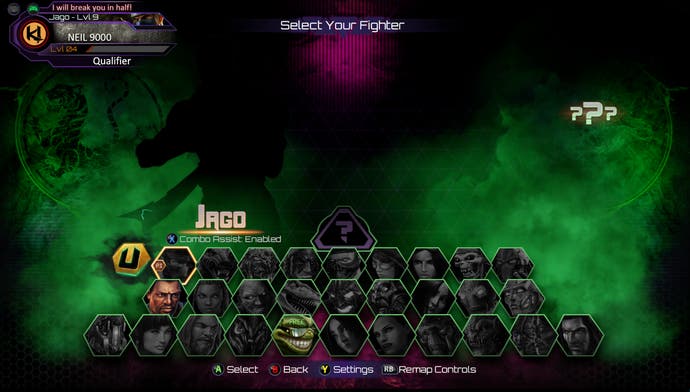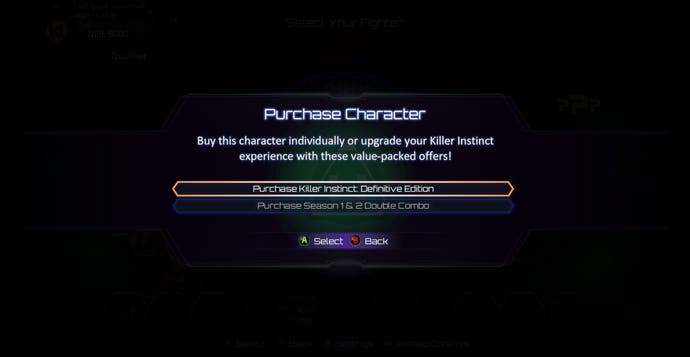 Killer Instinct publisher Microsoft says it is aware of the issue, and tweeted on 26th July to say the problem is being worked on. But, as of today, players are still reporting the bug has yet to be fixed, and according to one eagle-eyed Twitter user the issue is due to Game Pass providing PC players with the Xbox files for the game.
Just to sum up, maybe useful: We actually own the characters, we just can't download them since we own the console edition of the characters (which I assume, the character package is suppose to be working for both platform) pic.twitter.com/A6sjDCQSF6

— Mattia (@SpagottoB37) July 29, 2019
It's recommended that players try reinstalling the game to fix the problem, though as the game file is around 60GB you may want to wait until the fix has been confirmed.