Oculus Rift VR support will come to Dirt Rally 2.0 later this year
Oculus Drift.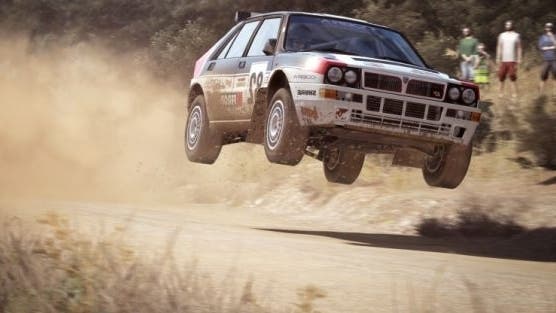 Codemasters has confirmed Oculus Rift support is coming to Dirt Rally 2.0 later this year.
Initially, the team had only promised to "explore the possibility" of VR support if there was enough demand from fans (thanks, PC Gamer), but now it's official as a cheeky tweet from the Birmingham-based studio showed an image of an Oculus headset besides a copy of the game.
"We heard you. Oculus heard you. DiRT Rally 2.0 + Oculus = this summer... #RisetotheChallenge," the tweet said, suggesting that VR support will not be available at launch but will come later in the year.
Whilst most fans were delighted with the news, others were disappointed that, as yet, there's still no word if the game will be compatible with PSVR and Vive, too.
"Doesn't the VR industry realize that making a game exclusive to one headset or the other is BAD FOR THE VR industry?" said one commenter. "You want MASS adoption so that VR as a whole grows... Segmentation is a death nail to smaller growing tech such as VR."
"Only for Oculus? And what about other #VR platforms like #PlaystationVR #PSVR? Did you heard us also?..." asked another.
Dirt Rally 2.0 is scheduled to release on 25th February, 2019, on PC, PlayStation 4, and Xbox One.