Obsidian's new RPG likely a Kickstarter project
And a spiritual successor to Planescape: Torment?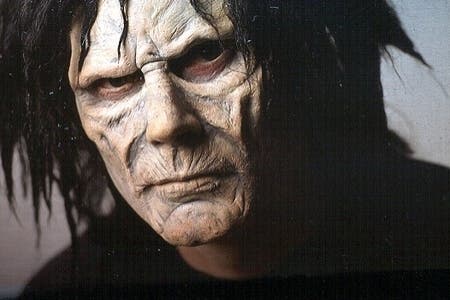 Oh my, could Obsidian's new RPG be a spiritual successor to Planescape: Torment?
Hear me out.
Obsidian registered as a company on Kickstarter last month, but hasn't done anything yet. Kickstarter projects need to be anchored to a registered company. So, the timing suggests Obsidian will seek to fund this new RPG via Kickstarter.
But it's the company's blurb on Kickstarter where the biggest tease is given.
"Prior to Obsidian, each of the owners worked for Black Isle Studios as production, design, management, and programming staff, having worked on the Baldur's Gate, Icewind Dale, and Planescape: Torment series," it reads.
"We loved working on those games, and feel there's a real nostalgia for them, and we're looking to you for help to bring them back!"
"Bring them back"?!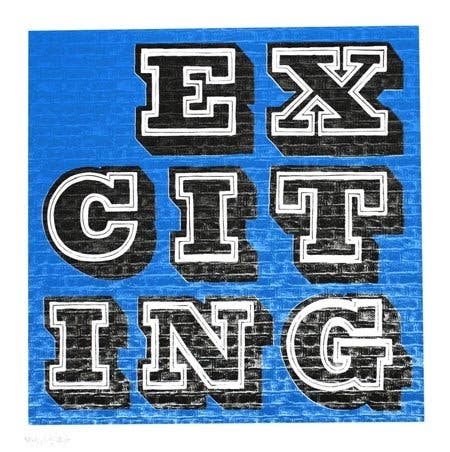 Star Obsidian game maker (and Planescape: Torment lead designer) Chris Avellone has openly backed the idea of a PST revival via Kickstarter in the past. He did so in the hour-long Planescape: Torment podcast post-mortem I recorded last month.
But he can't just up and do it - he needs the nod from Planescape Dungeons & Dragons licence holder Wizards of the Coast/Hasbro. I contacted Wizards of the Coast about this, but was referred to Hasbro, where my breadcrumbs trail stopped.
Atari seems to hold the video game licence to Baldur's Gate/Forgotten Realms, which is being remade by Beamdog/Overhaul Games for PC, Mac, iPad and Android (tablet) devices as Baldur's Gate: Enhanced Edition. So, that seems to rule a Baldur's Gate revival out. Icewind Dale is part of the Forgotten Realms D&D setting as well, which suggests Atari is also in control here.
Planescape, I think, is a separate D&D setting to Forgotten Realms. What Atari's claim to Planescape is, if anything, I'm not sure. But Beamdog/Overhaul has stated its intention to remake, in HD, Planescape: Torment and Icewind Dale.
So, a Planescape: Torment revival seems the most likely of the three, but that's if Obsidian chooses to licence it at all - all of those corners could be cut by doing a spiritual successor. You could even take the idea post-apocalyptic and out of fantasy.
Chris Avellone has openly declared that he'd prefer to drop the Dungeons & Dragons rules if he did another Planescape: Torment-style game, because they got in the way. If he did that, why bother licensing Planescape at all?
Add to that all the fantasy mumbo jumbo Obsidian has been teasing us with this week, and the theory of a spiritual successor to PST at least holds water. We'll know for sure tomorrow, when Obsidian's countdown ends.
Today's tease:
"I recognise your pain. Your kind must learn it comes from straining against the turning of the world. It spins thus. You cannot stop it. One day, you will wake up. The pain will be gone. Until then, all your waking hours are suffering."
And in the source code:
"In time, waves washing against the fingers of Geiran's Grasp will call them back into the sea. The difference between you and the sea is that the sea does not stop."
And:
""
If that's a code, as discussed yesterday, the 'Eternity is the name of the game' idea strengthens. Eternity also fits with the Planescape: Torment theory - the hero of the game is an immortal on a quest to discover who he is.