Obsidian reveals Avowed, a first-person RPG set in the Pillars of Eternity world
No, Eora excited!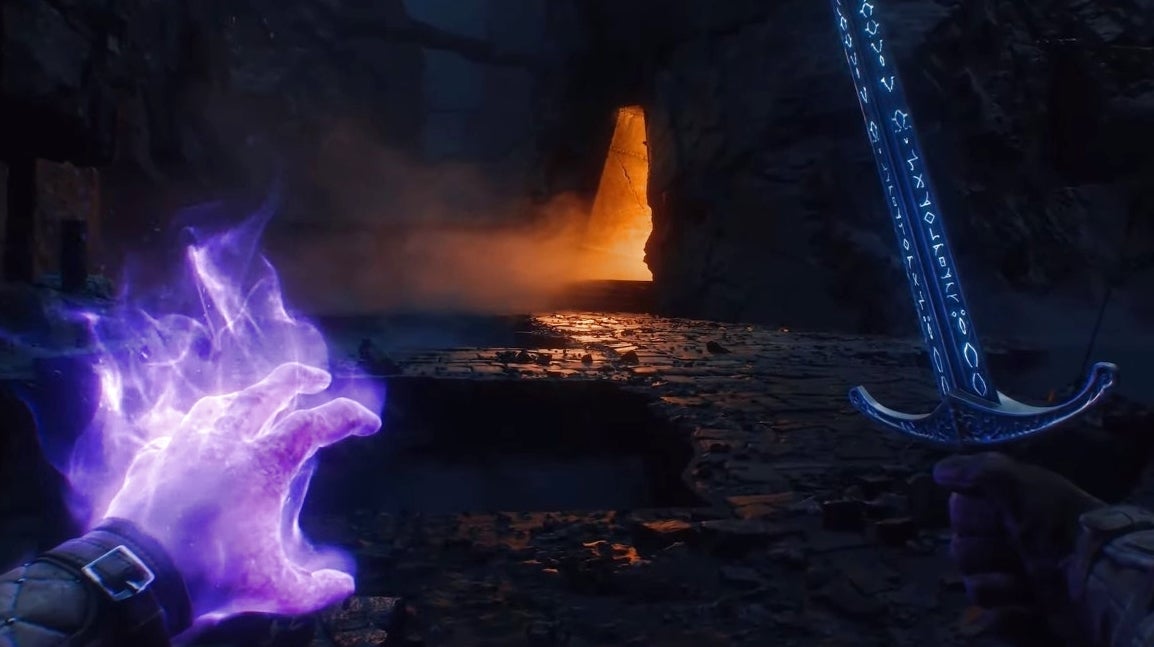 Obsidian Entertainment has revealed Avowed, a brand new first-person RPG set in the studio's Pillars of Eternity world.
Avowed will be Obsidian's first big game for Microsoft since the acquisition in autumn 2018. The Outer Worlds, remember, was published by Take-Two indie label Private Division (an expansion, Peril on Gorgon, was announced today for release in September). Grounded, the studio's other Microsoft game, is a much smaller affair.
Previous Pillars of Eternity games were isometric, meaning the camera was pulled up and back in an old-school RPG way. This naturally lends itself to a more tactical, paused approach to fighting. Taking the camera perspective into the character's eyes in Avowed suggests Obsidian is going for a much more Elder Scrolls/Skyrim kind of immersion. The section at the end of the trailer, when we see through the eyes of a fighter wielding a sword and magic, backs this up.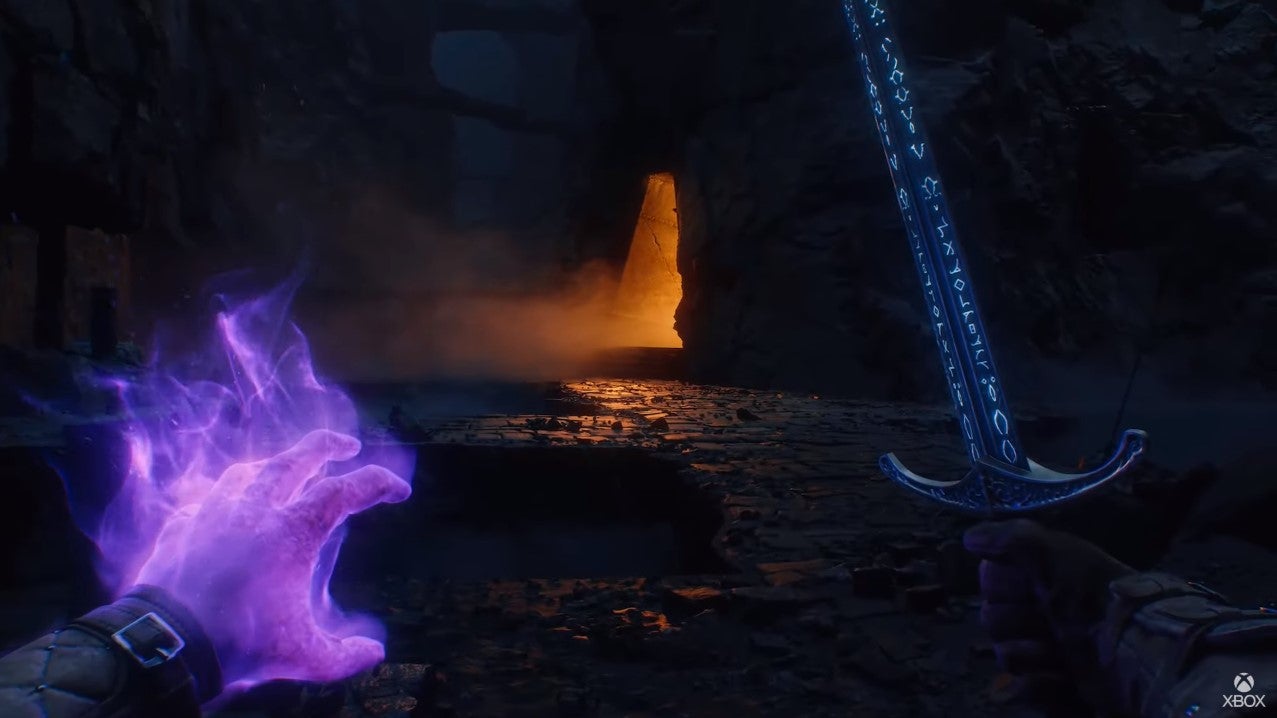 Pillars of Eternity's world is known as Eora and setting Avowed here, in familiar territory, is a great idea, not least because it has the most memorable collection of meddling gods I can think of. Obsidian needn't waste any time dreaming up a world and game systems, although exactly how those systems will translate to first-person remains to be seen. It's not a viewpoint that screams stop-start gameplay.
Avowed being set in Eora also means there's hope for continuing the Pillars of Eternity story, which reached a rather dramatic climax at the end of Pillars of Eternity 2: Deadfire. It always felt as though Pillars was angling at a trilogy but low sales of Deadfire led series director Josh Sawyer to say, "If we consider making another Pillars game in this style, we're going to have to re-examine the entire format of the game," something the studio now appears to have done.
Talking of Sawyer, it's unclear at the moment whether he will lead the new game. He did say in a Pillars of Eternity 2: Deadfire postmortem he had burnt out making Pillars and wanted a change, but perhaps the altered viewpoint and shift in gameplay will be enough. I hope so but according to his replies on Twitter, it appears he isn't involved.
That's it for now. Avowed has no release date and is in development for Xbox Series X and Windows 10 PCs. There's no mention of Xbox One which, given the game is probably a few years away, makes sense.