Nier Automata for £13, 51 Worldwide Games for £28 and more console game deals
Loads of top PS4, Xbox One and Switch bargains.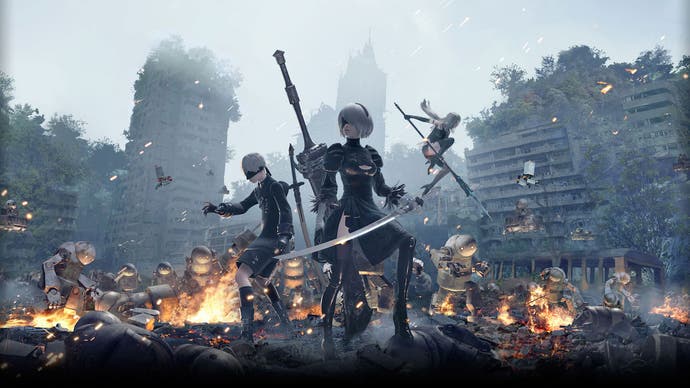 With another month in the bag and the weekend ahead of us, you might be looking for a new and exciting game to get stuck into.
I've got a handful of awesome game bargains for you right here, whether you call the PS4, Xbox One or Switch your home.
Let's start with Nier Automata, a game I can't help but forever shower with praise. It's a wondrous, imaginative and absorbing mix from the eccentric Yoko Taro and those masters of action Platinum Games. An RPG that demands your attention - even more so now it's at such an incredibly low price on PS4. The Game of the Yorha Edition includes some fittingly strange DLC, featuring additional costume packs and boss battles against heads at Square Enix and Platinum.
Other ongoing PS4 offers include this year's Days of Play deals (many of which will be hitting the PSN Store from next Wednesday) as well as the Double Discounts sale for PS Plus members.
Next up is a Switch game that you won't be able to play until next Friday, but if you've had an eye on 51 Worldwide Games you can get a digital copy for just £27.85 at ShopTo. Christian has found that this collection of card, board and other games offers so much more than just a new contender to Wii Bowling. And the consensus among those who have played it already is that they are loving it equally.
A digital version seems the best way to go so you can have it ready to go at a moment's notice while on the couch or out-and-about. I'm looking forward to getting back into games like Backgammon and Mancala, which I haven't touched since the old Hoyle collections on PC from back in the day.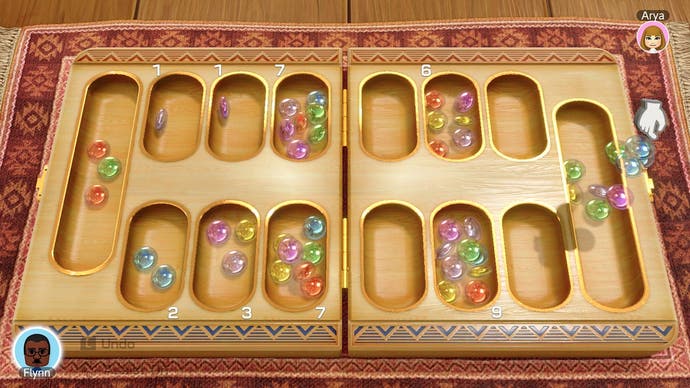 Don't forget that the Hori Split Pad Pro - the full-sized controller attachment for the Switch - is still on offer for just £34.99 as well.
---
After more top gaming offers? You can find loads over at Jelly Deals. Join us to find the best SD card for Nintendo Switch, our picks for the best PS4 external hard drive or where to find the best Xbox Game Pass Ultimate deal.
---
As for Xbox One game deals, there's nothing that's going to blow your mind, I don't think. Still, there are some great offers out there.
Of course, there's The Witcher 3: Wild Hunt - Game of the Year Edition for £12.99. Always an easy recommendation there, especially with the main game and both DLC expansions included.
Meanwhile, Game is offering up Borderlands 3 for just £16.99. We keep seeing the price of Gearbox's latest looter-shooter continue to creep down even further over the last few months. Although I thought I was done with the series, even I'm half-tempted when it's this low. The PS4 version is also the same price.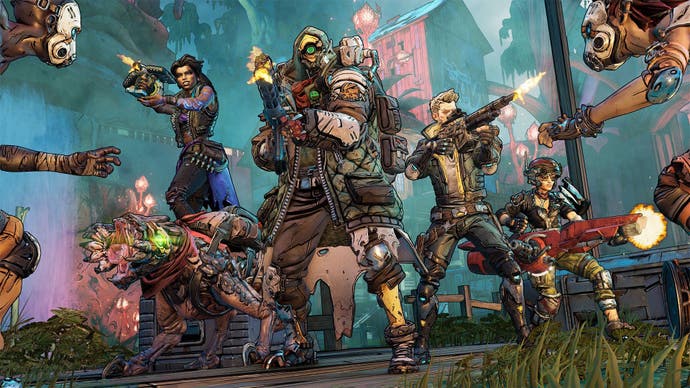 I'll leave you with a few other console game deals I've spotted after a quick browse around the net. A few good'uns are hiding away in here.