Next Xbox has tablet-like touch-screen controller - rumour
Plus: Epic working on "systems we can't name yet".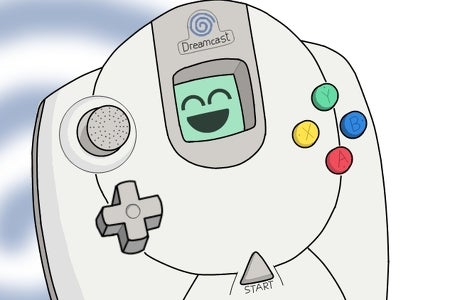 The next Xbox may have a controller with a touch-screen area on.
It's a Wii U controller?
No; Xbox World Magazine (via NeoGAF) heard from "sources" that Microsoft is experimenting with something a bit more sleek - think Vita or iPad. Microsoft's after an HD screen surrounded by the usual 360-pad buttons and sticks.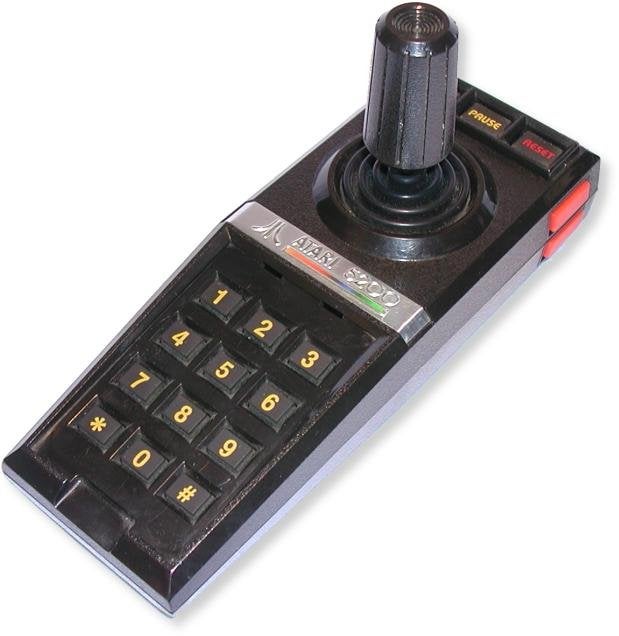 The screen will apparently adapt to content: when watching TV it will be a remove; when on the internet it will be a browser; and when playing games it will offer extra buttons and a portable display "when you want to take your game with you".
Maybe it could also be a Tamagotchi.
But will this touch-screen-featured controller be an optional luxury? Won't it be expensive? And wait, what - why?! These are all questions still unanswered. Plus, it may turn out to be a lie.
Also on Next-Gen Watch: Epic Games vice president Mark Rein last night said Unreal Engine 4 was running on "systems we can't name yet" (Loud Mouthed Gamers via NeoGAF).
Microsoft's next Xbox, which is expected to be unveiled this summer at E3, is no doubt one of those systems. With a prospective system launch in late 2013, game development will need to already be well under way.
But is PS4 one of those systems? Outside of first-party studios, there is arguably none better placed than Epic Games to have access to secret dev kits, thanks to its ubiquitous Unreal Engine business.
However, "systems we can't name yet" may also refer to iPad 3 and 4, both heavily rumoured, as well as iPhone 5. Epic, after all, has enjoyed perhaps the greatest core gaming success on iOS with Infinity Blade 1 and 2.