Gears of War movie is still go, gets Avatar screenwriter
Fenix rising.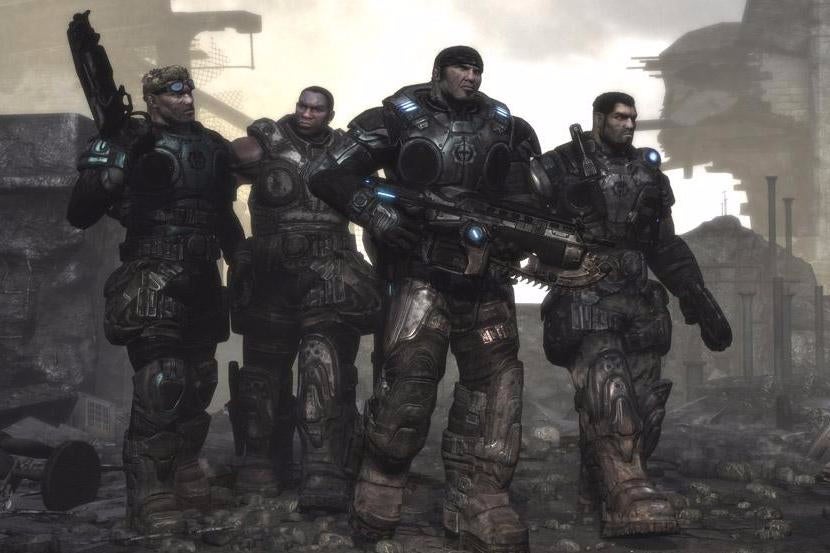 The Gears of War movie is still trundling forward and it's even secured a screenwriter.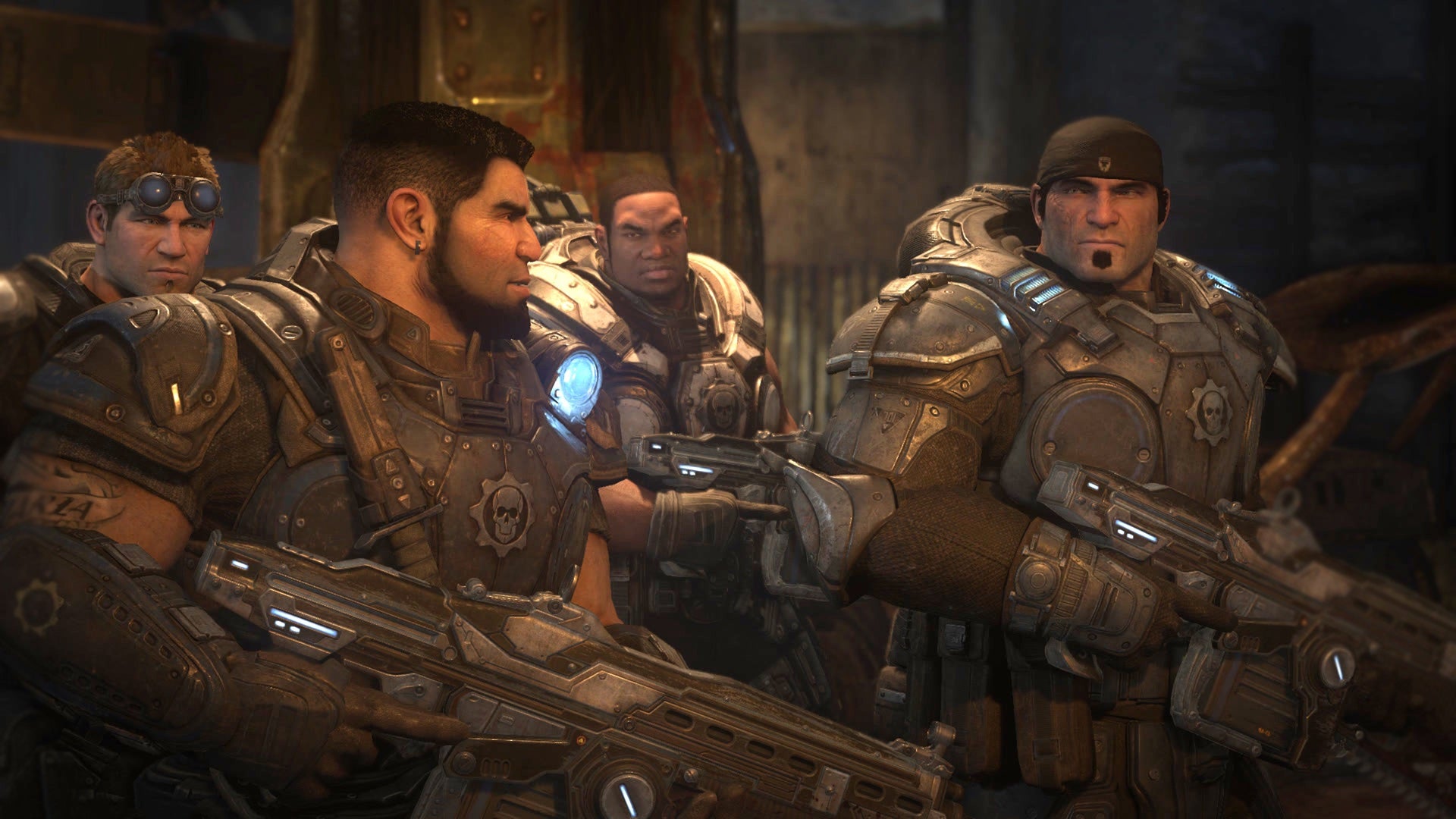 According to Deadline (and acknowledged by Rod Fergusson, head of Gears developer The Coalition, on Twitter) that screenwriter is Shane Salerno, whose most recent writing credits include the four upcoming James Cameron Avatar sequels.
Previously, Salerno has written movie scripts for the likes of Armageddon, and Aliens vs. Predator: Requiem, and also has a writing credit on Ubisoft's Ghost Recon: Wildlands.
Salerno's appointment is the latest development in the continuing, and extremely-long-running, Gears of War movie saga. A film adaptation was first announced back in 2007, when New Line Cinema picked up production rights. That version had Len Wiseman on directing duties and Stuart Beattie in charge of the script, but ran into production troubles in 2010.
Interest in a Gears of War movie was renewed in 2012, and the resulting version saw Battleship and Ted producer Scott Stuber at the helm. Once again, however, production stalled, and it wasn't until late last year that a revitalised attempt at bringing Gears of War to the big screen was revealed.
At the time, Rod Fergusson noted that while the Gears of War movie would be set in the same universe as the games, the cinematic adaptation will forge its own path. "When you're doing a movie like this," he said, "you have to realise that it's a different medium with a different audience. I think if you were to go in and say, 'Okay, it's got to be completely 100 per cent faithful to the game canon,' or the story of the game, what's going to end up happening is it's not going to be the best movie. The big thing we're really trying to focus on is making the best Gears movie possible, as opposed to the one that's the most closest to the game."